Australian National Anthem
Screencraft was honoured to be given the task of reimagining the Australian National Anthem for a new generation.
On 1 January 2021, the words of the Australian National Anthem were changed on from 'For we are young and free' to 'For we are one and free' by proclamation of Governor General His Excellency The Honourable General David Hurley AC DSC FTSE.
Screencraft was given the task of creating an inspiring video for the anthem, along with a new composition of the reimagined national song.
The new version of the anthem was performed by the Melbourne Symphony Orchestra, with vocals by award-winning Australian songstress Dami Im, resulting in an anthem that rouses and inspires.
We also produced an Auslan version of the Australian National Anthem, which is now the official Auslan interpretation.
This was a dream project, as once-in-a-generation projects go!
Services
Music composition
Orchestral recording
Vocal recording
Auslan interpretation
Filming services
Post-production services
What We Delivered
A refreshed Australian National Anthem for the 21st century
Anthem film featuring Dami Im and the Melbourne Symphony Orchestra
Australian footage film
Australian flag film
Auslan interpretation film
Links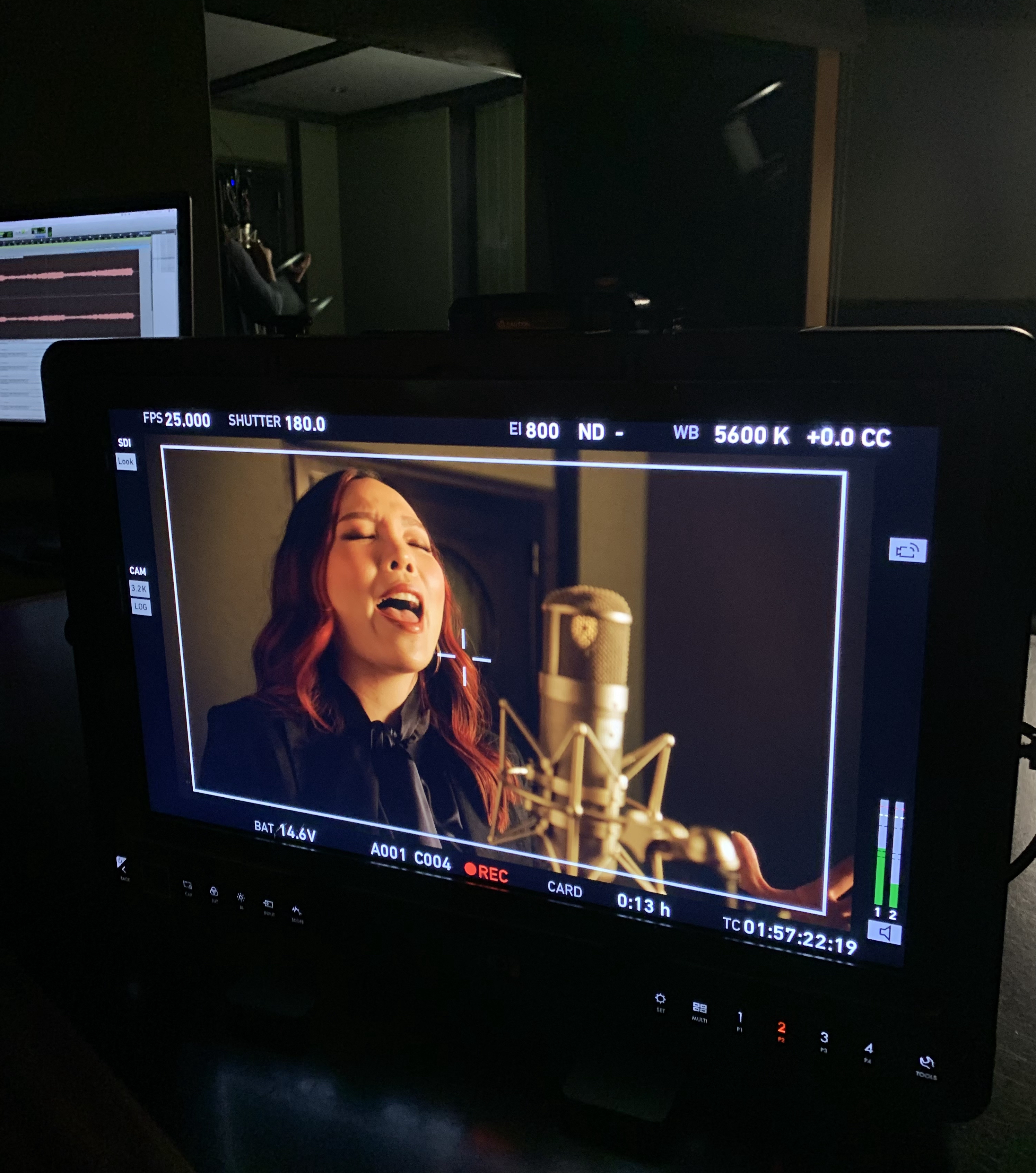 Dami Im: the voice of modern Australia
Melbourne Symphony Orchestra: 60+ musicians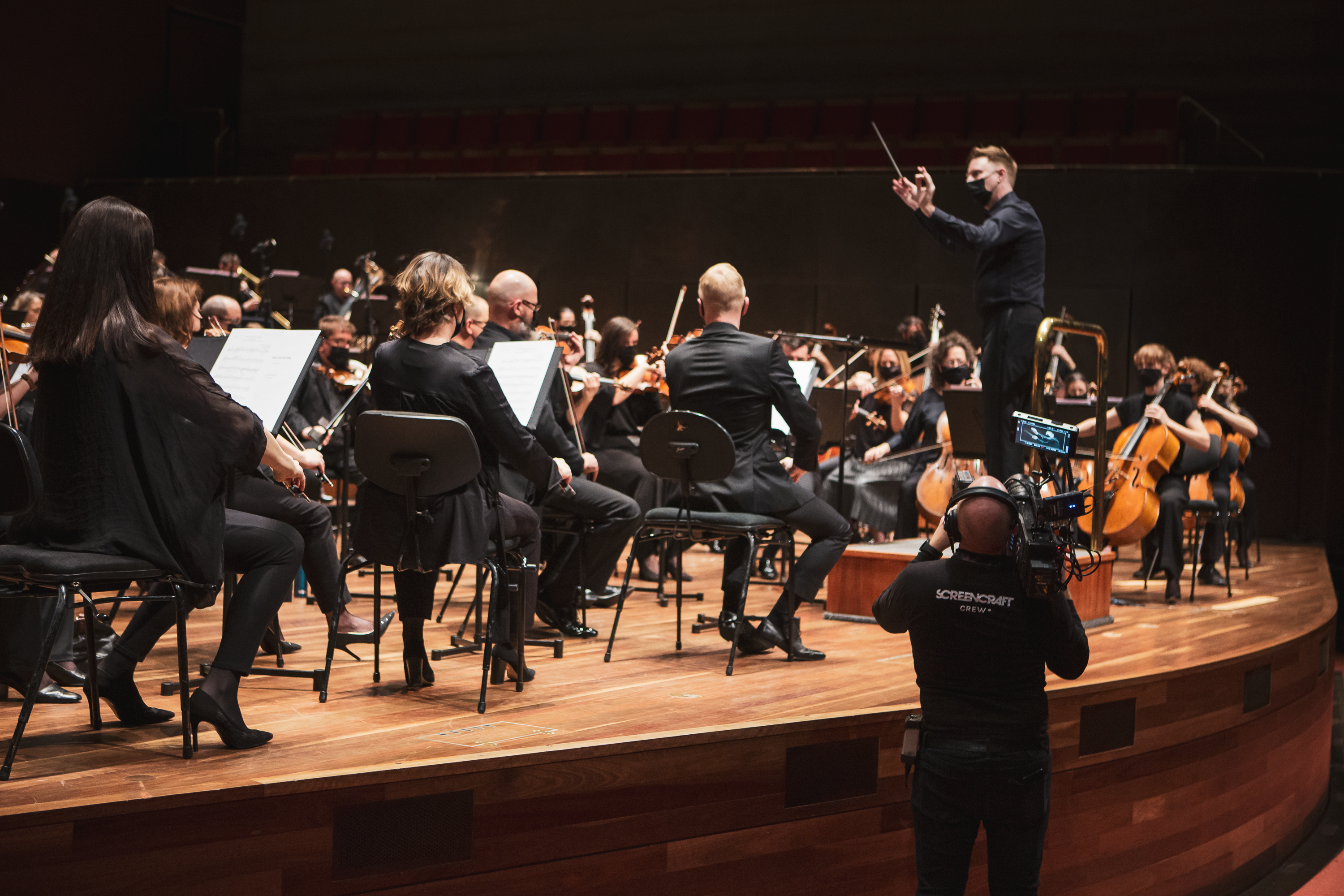 New Project enquiries
Every brand has a story and inspired content is the key to building a brand and growing an audience.
Let us help you build and keep an audience.
Get in touch today.
Get in touch