City2Surf:
Live Broadcast
In August 2018, more than 80 000 people hit Sydney's Eastern suburbs to compete in the 2018 Sun-Herald City2Surf. We were engaged by Fairfax Media (now NINE) to produce the live stream of the annual event, which has been running for 48 years, and is the largest fun run in the Southern Hemisphere.
We had a crew of over 35 people spread across the 14 kilometres of the course, including motorcycle cameramen, commentators and more. We broadcast via satellite signal, with online redundancies spread throughout the course route.
Along with capturing all the action including interviews with the winners, celebrities and general public, we managed all facets of pre-production. This meant assembling a crew of experienced cameraman, producers, assistants, and technicians, and managing logistics, scheduling and rehearsals.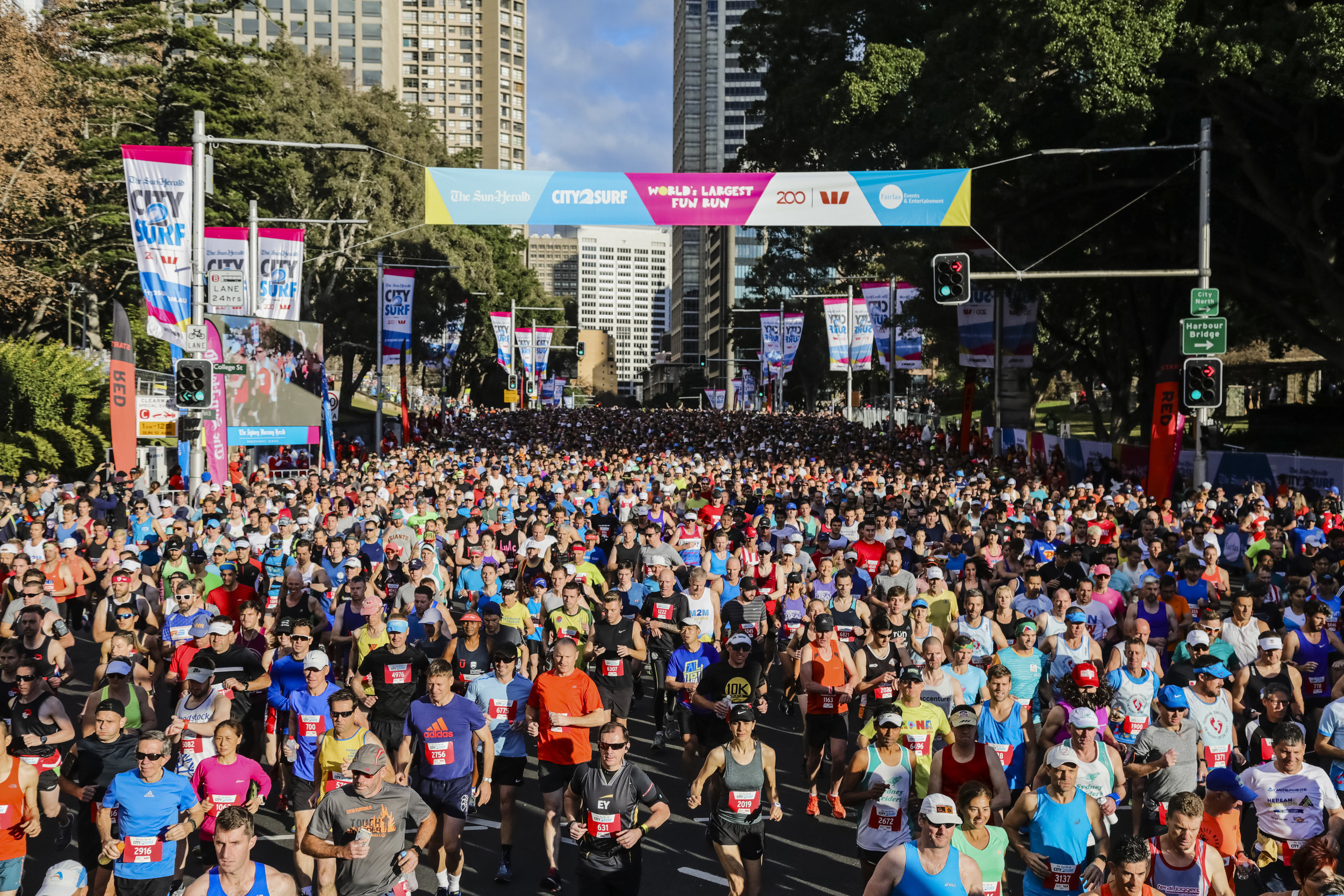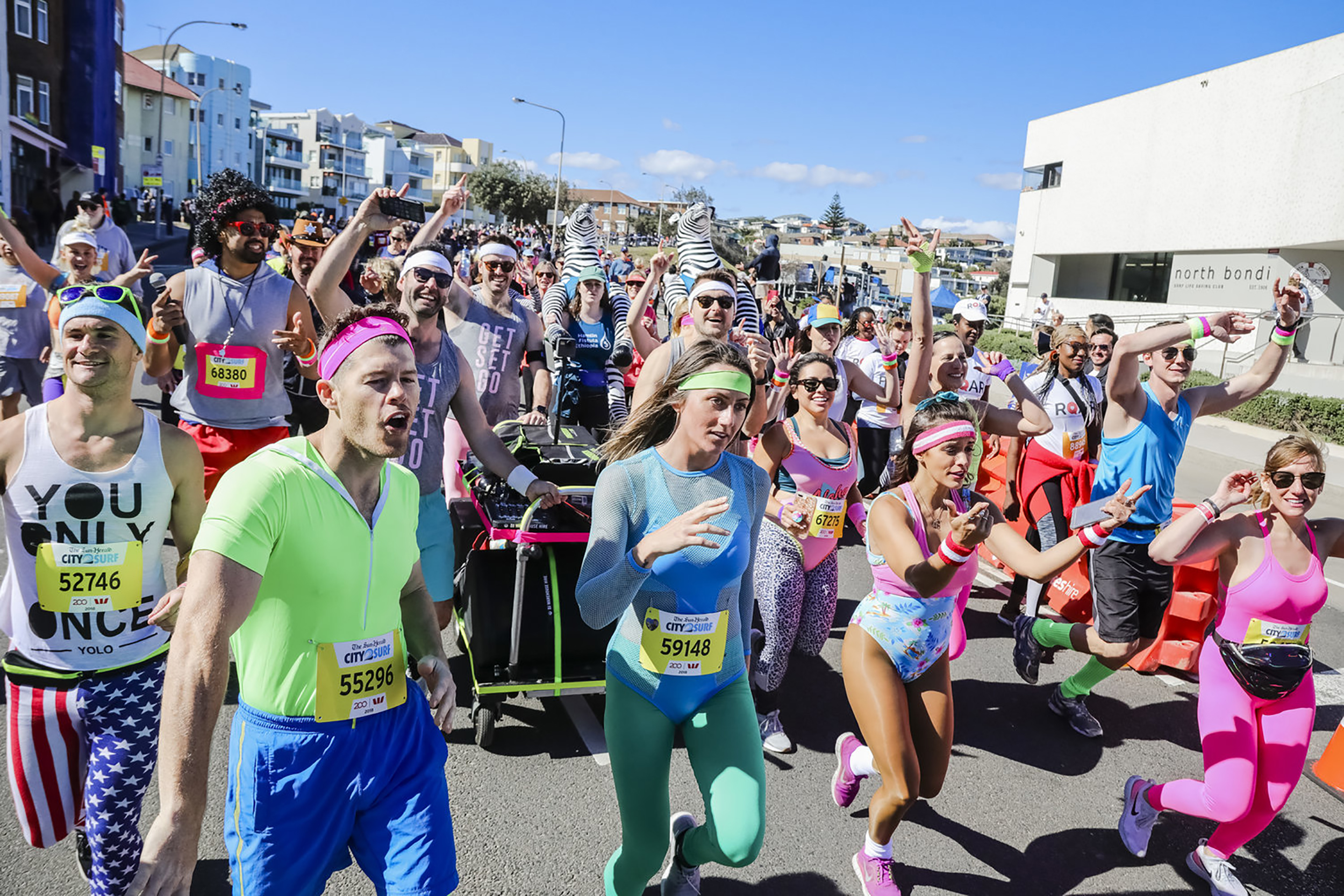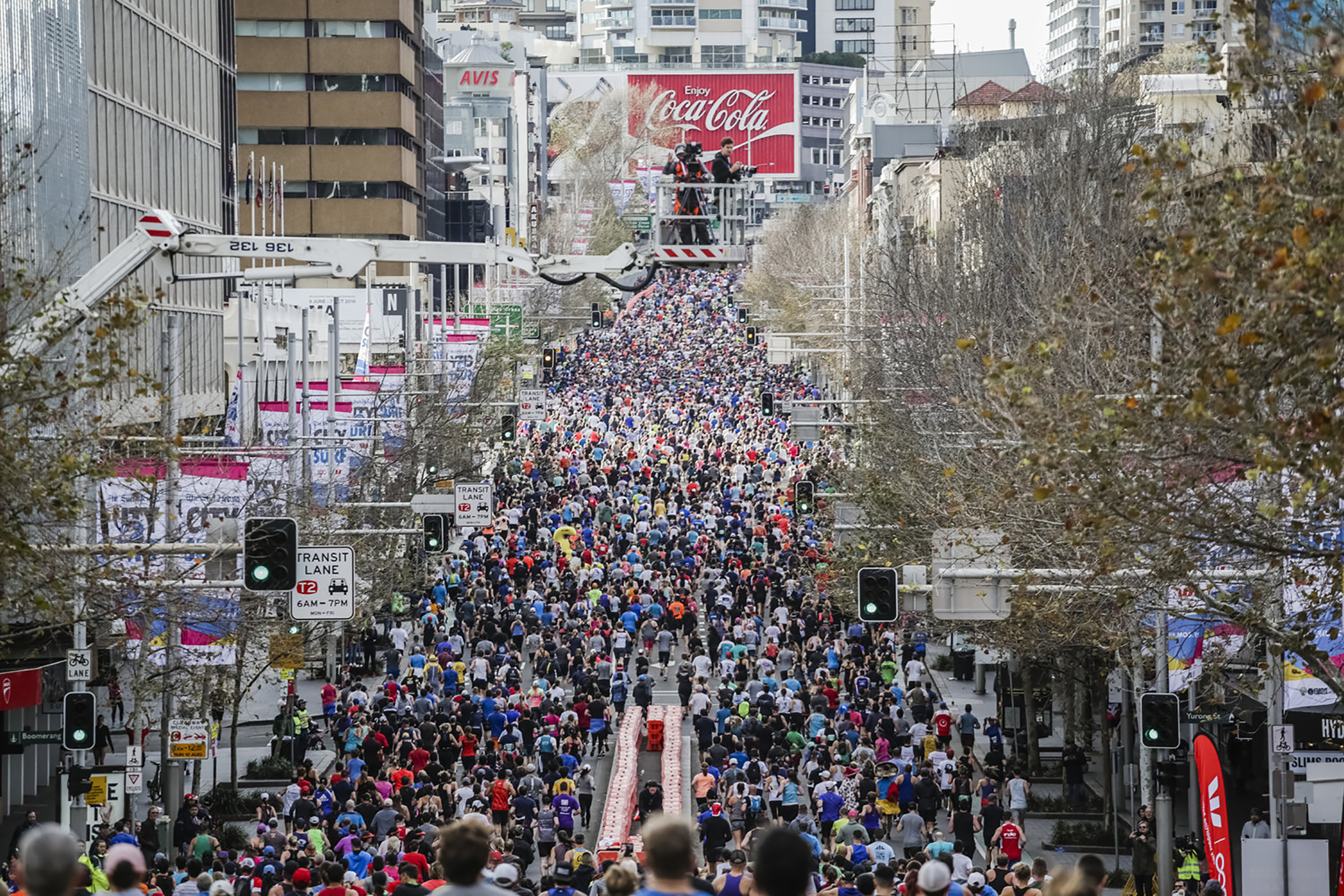 "The production that was delivered on the day looked fantastic and the on course coverage highlighted what the event is really about." Fairfax Media
New Project enquiries
Every brand has a story and inspired content is the key to building a brand and growing an audience.
Let us help you build and keep an audience.
Get in touch today.
Get in touch