Ground Breaking
Property giant 'Geocon' are on a mission to ramp up Canberra's construction industry and create a more stylish, iconic city. For this cinematic brand film we sought to flip the "boring Canberra" perception on its head - and make people see it in a new light.
As well as developing the creative approach, Screencraft wrote the script, directed the TVC, and handled all facets of pre and post-production. This included scouting locations, sourcing talent, and scheduling the complex five day shoot. To achieve our desired impact, we filmed with a moving crane, under water, and incorporated some impressive visual effects.
Our brilliant post-production team brought our vision to life, selecting the best shots, and editing it into something special. This was another fantastic collaboration with a valued partner.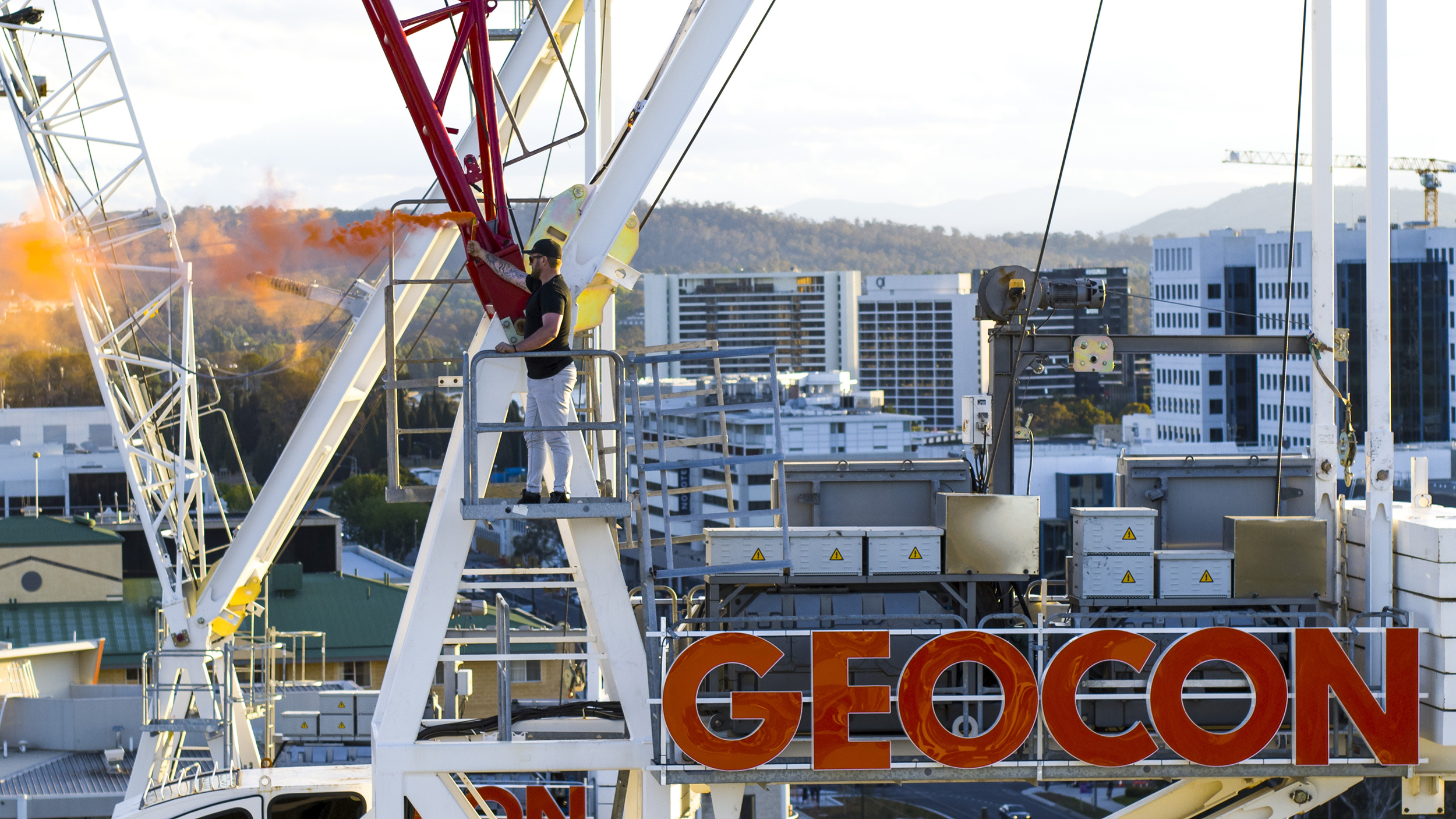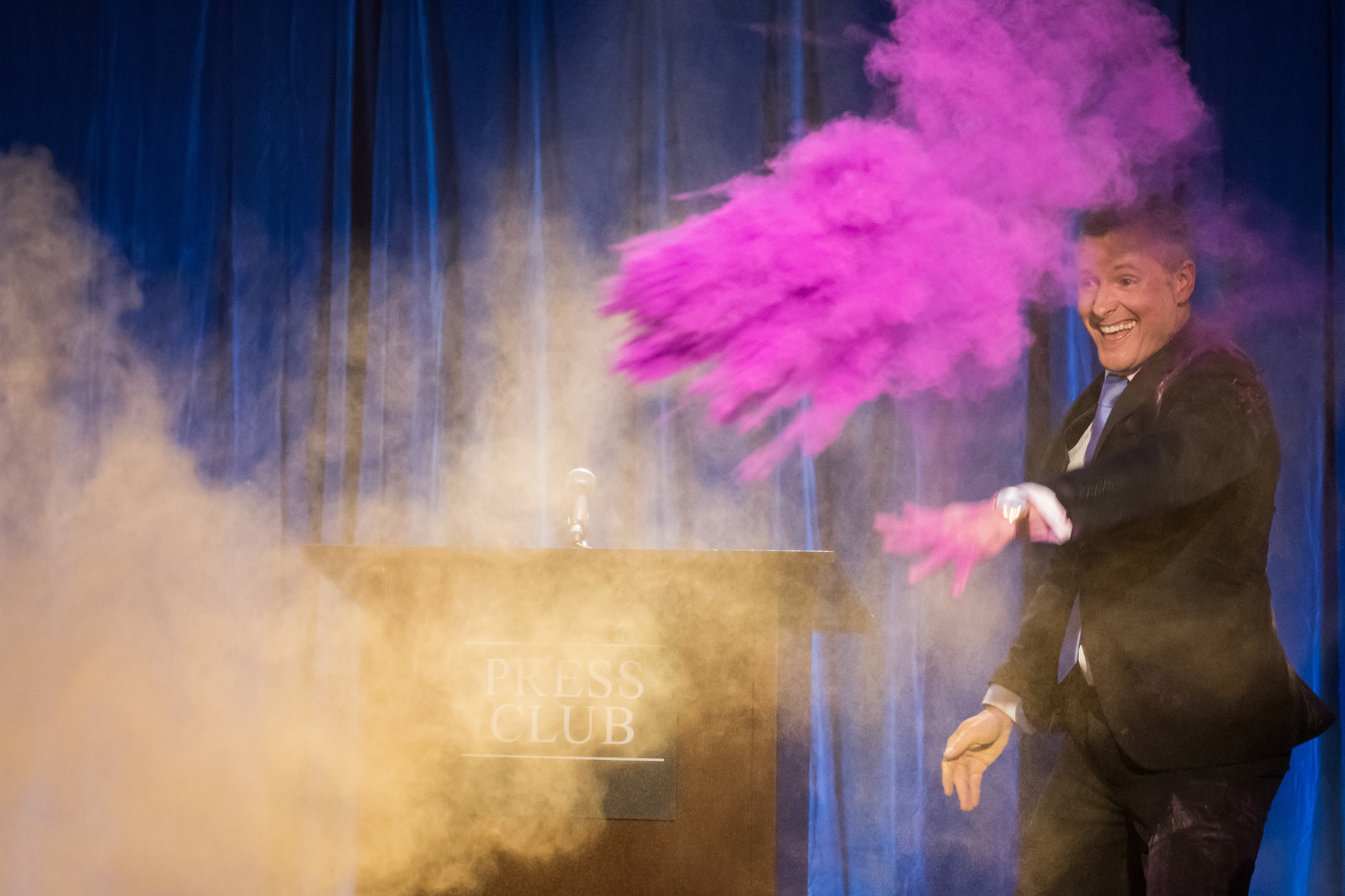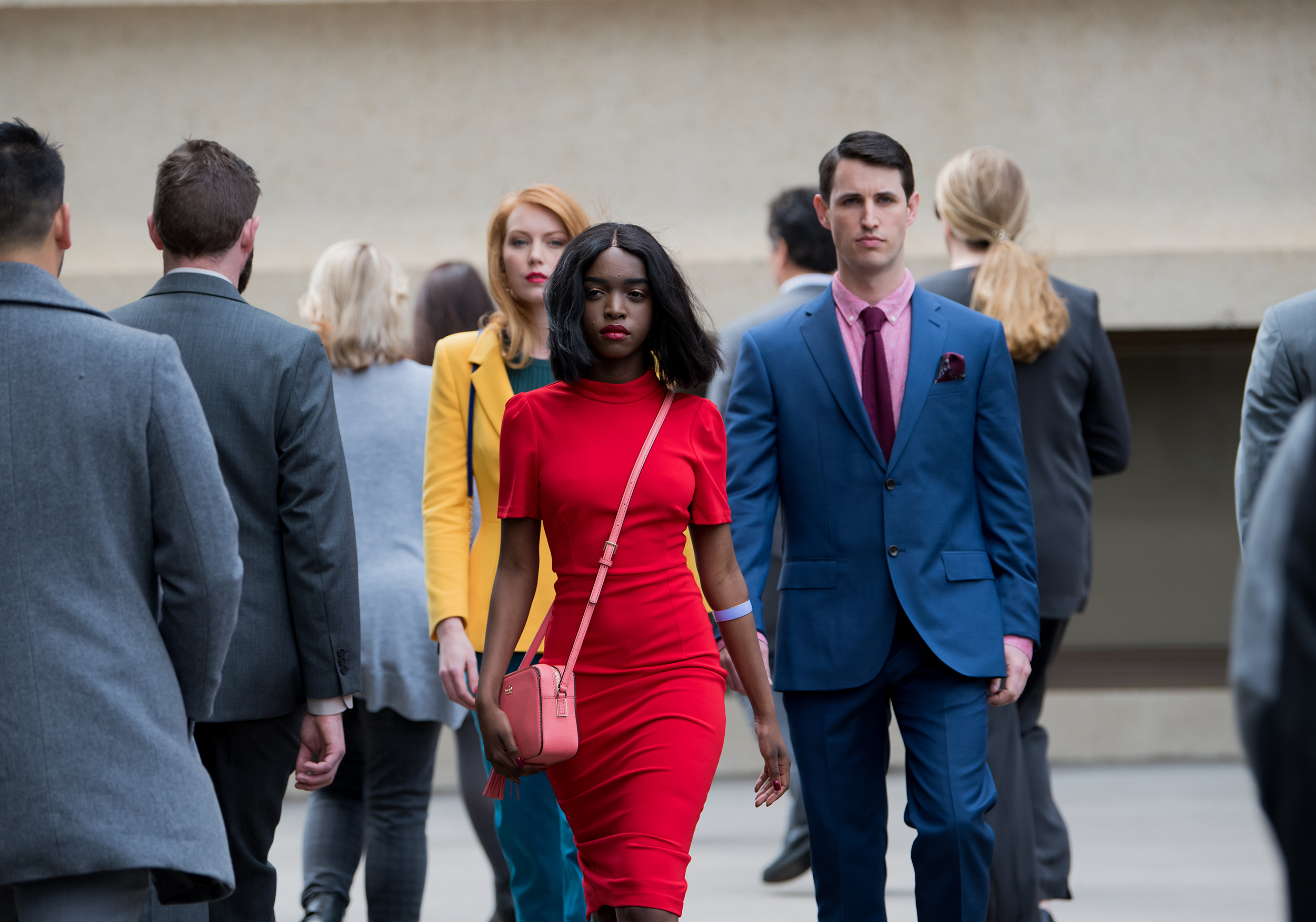 New Project enquiries
Every brand has a story and inspired content is the key to building a brand and growing an audience.
Let us help you build and keep an audience.
Get in touch today.
Get in touch