World leading force protection
Raytheon Australia was selected by the Government to deliver Australia's $2.5 billion integrated missile and air defence capability, known as Land19. To support the launch event of the project, Raytheon approached Screencraft to create an action-packed theatrical trailer that would unveil the state-of-the-art weapon system.
We were eager to collaborate on this exciting project, which carried many challenges with it. With just weeks until the event our team needed to pull off a full production and reveal a missile system that had not yet been built. This required us to create the system in CGI and comp within live action plates.
All hands were on deck during pre-production to develop the creative approach and script, source talent and props, schedule the three day shoot, and find a desert-like location in Canberra that we could film and drive army vehicles on (with Lake George coming to our rescue).
Our post team worked day and night to edit a thrilling and impactful trailer, and like with all trailers, music and voiceover played an important part in creating the cinematic feel. Our CG partners did a great job on the creation of a realistic CGI system, and the project evolved into a print campaign for industry publications.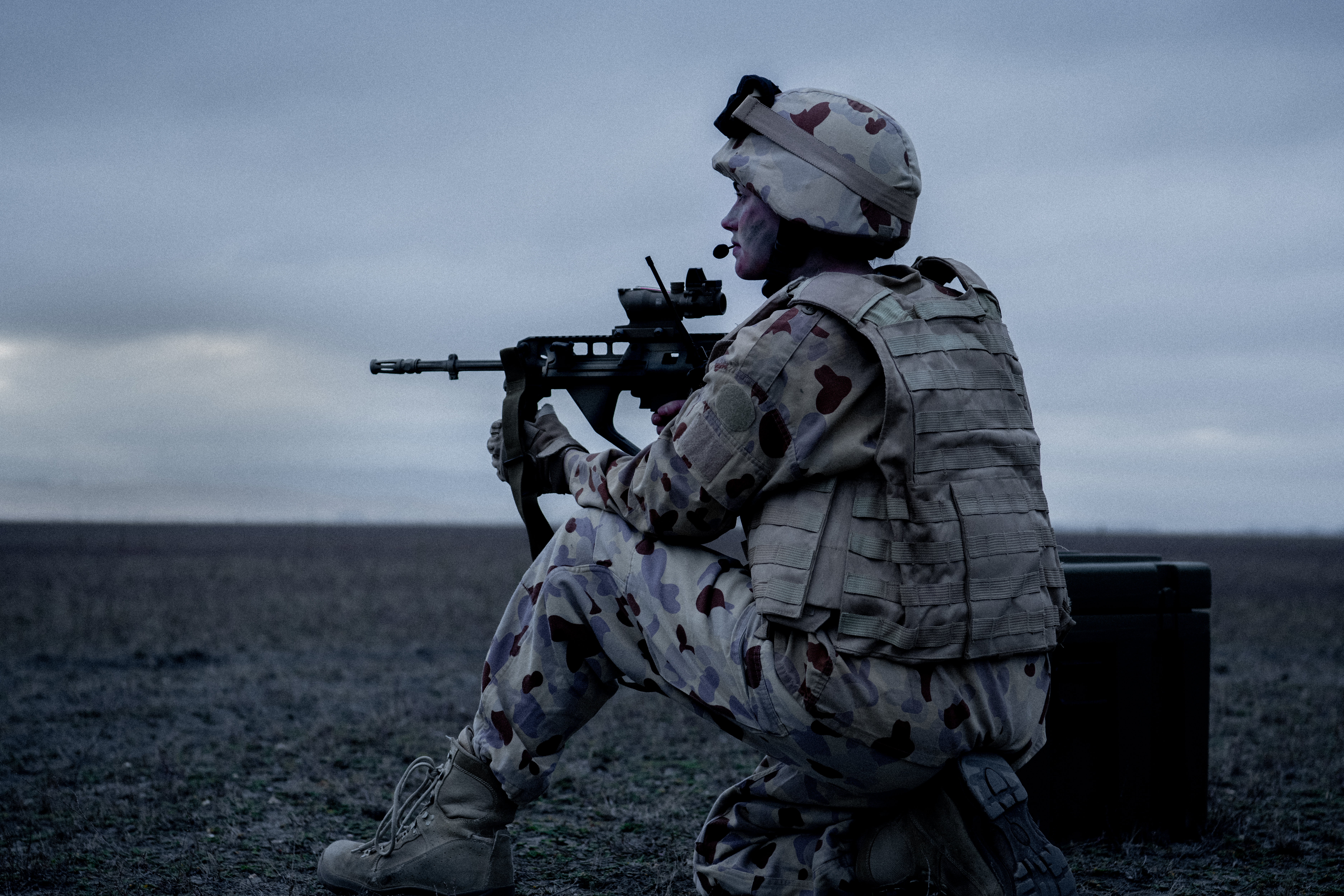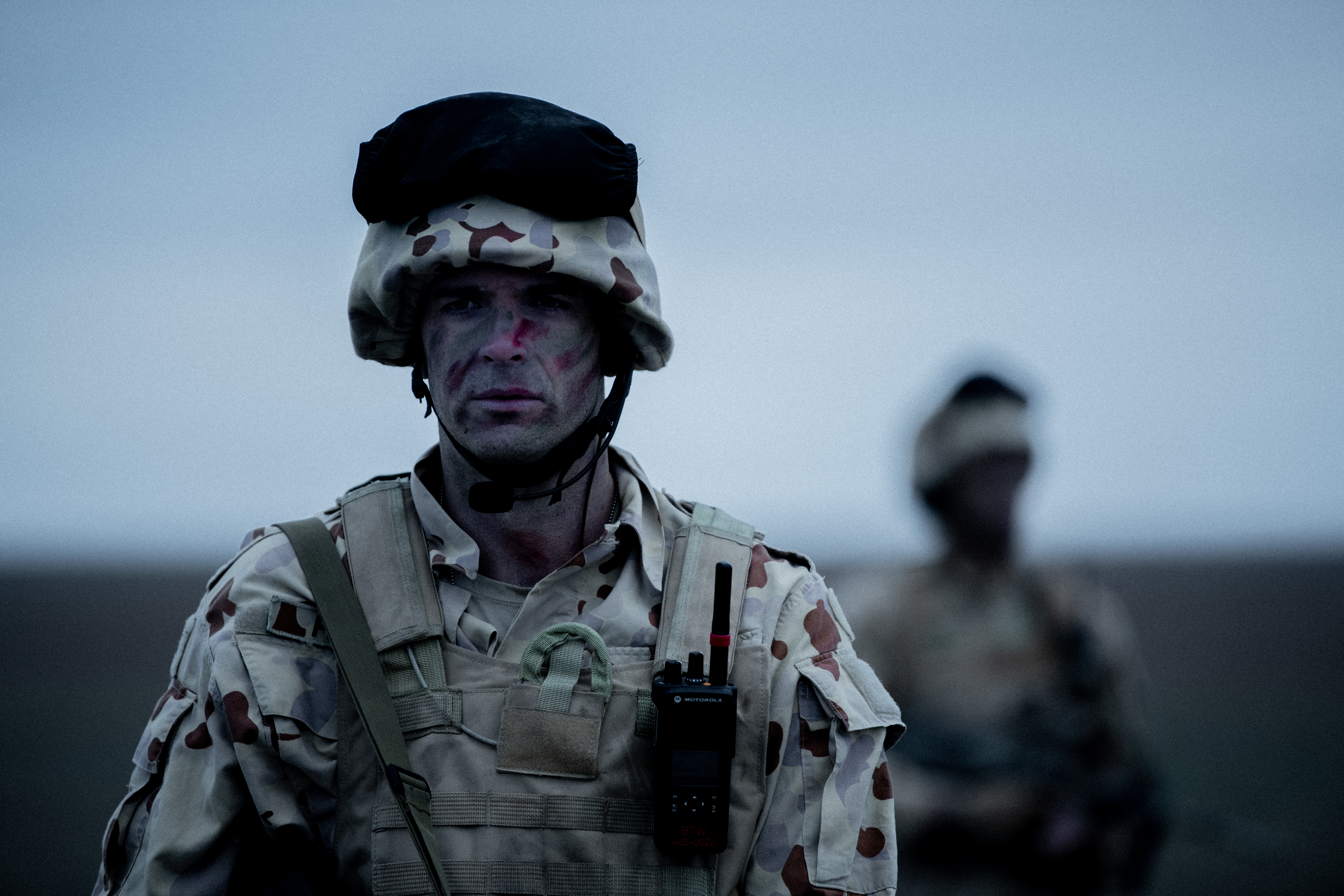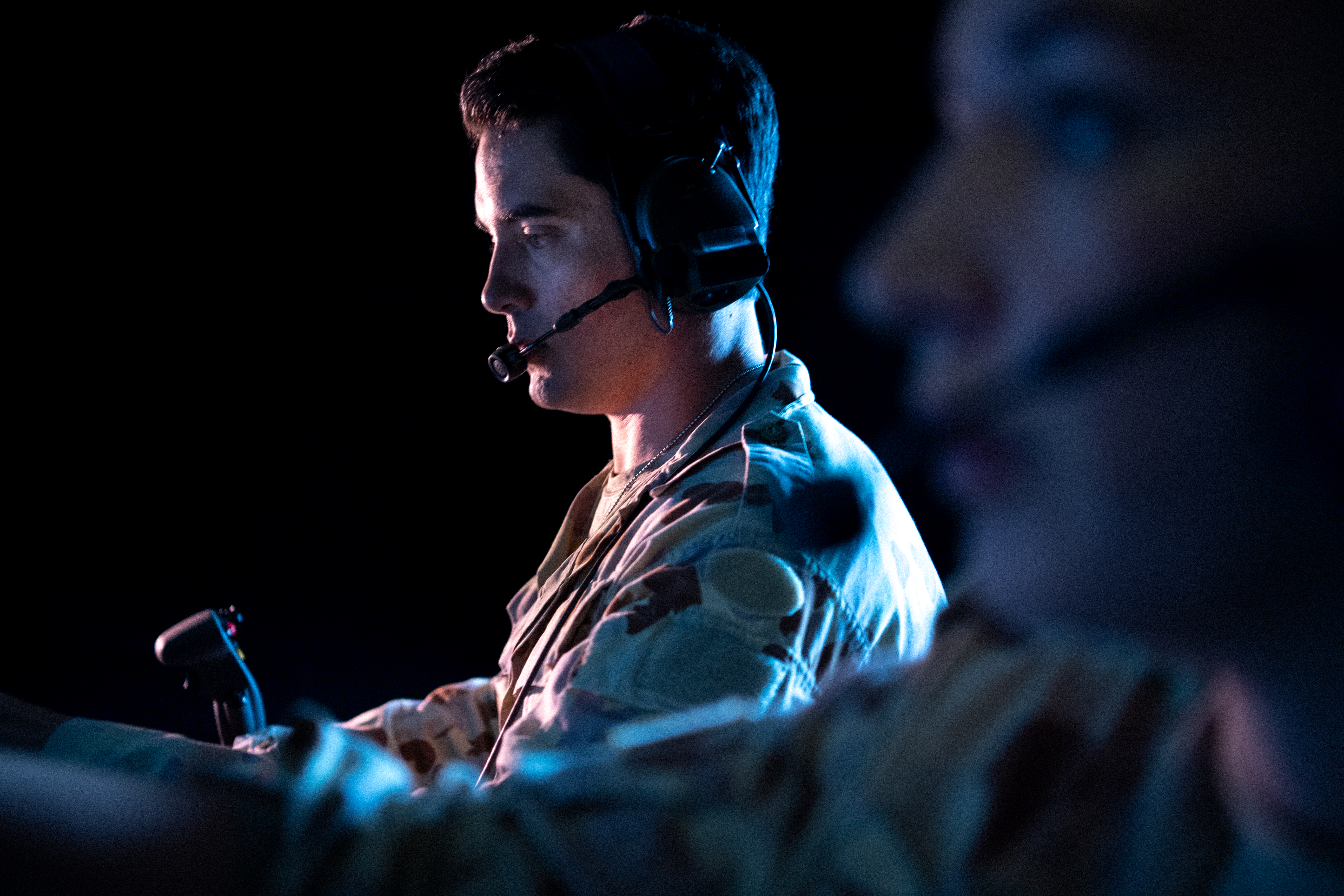 $2.5 Billion Air and Missile Defence System
"Screencraft pulled off the impossible and surpassed our expectations on every level. Their creativity, professionalism, and ability to create impactful videos is exceptional." Gerry Wheeler, Head of Communications and Public Affairs, Raytheon Australia
New Project enquiries
Every brand has a story and inspired content is the key to building a brand and growing an audience.
Let us help you build and keep an audience.
Get in touch today.
Get in touch