 Defiance Adventure Race
Red Bull engaged Screencraft to produce innovative coverage of their Defiance - Mission Beach adventure race.
The event's disciplines included mountain biking, trail running and white-water rafting, across rugged and inaccessible terrain around the Cassowary Coast in far north Queensland.
Screencraft were briefed to tell a Point-of-View story, focusing on several key racing duos. We used Go Pros, drone and rolling documentary coverage to create a gritty, heart-pumping news-cut and master story film, putting viewers right amongst the experience of competing.
Services
Discovery
Production Development
Pre Production
Production
Post Production
Delivery
What We Delivered
5 min VNR
10 min master story film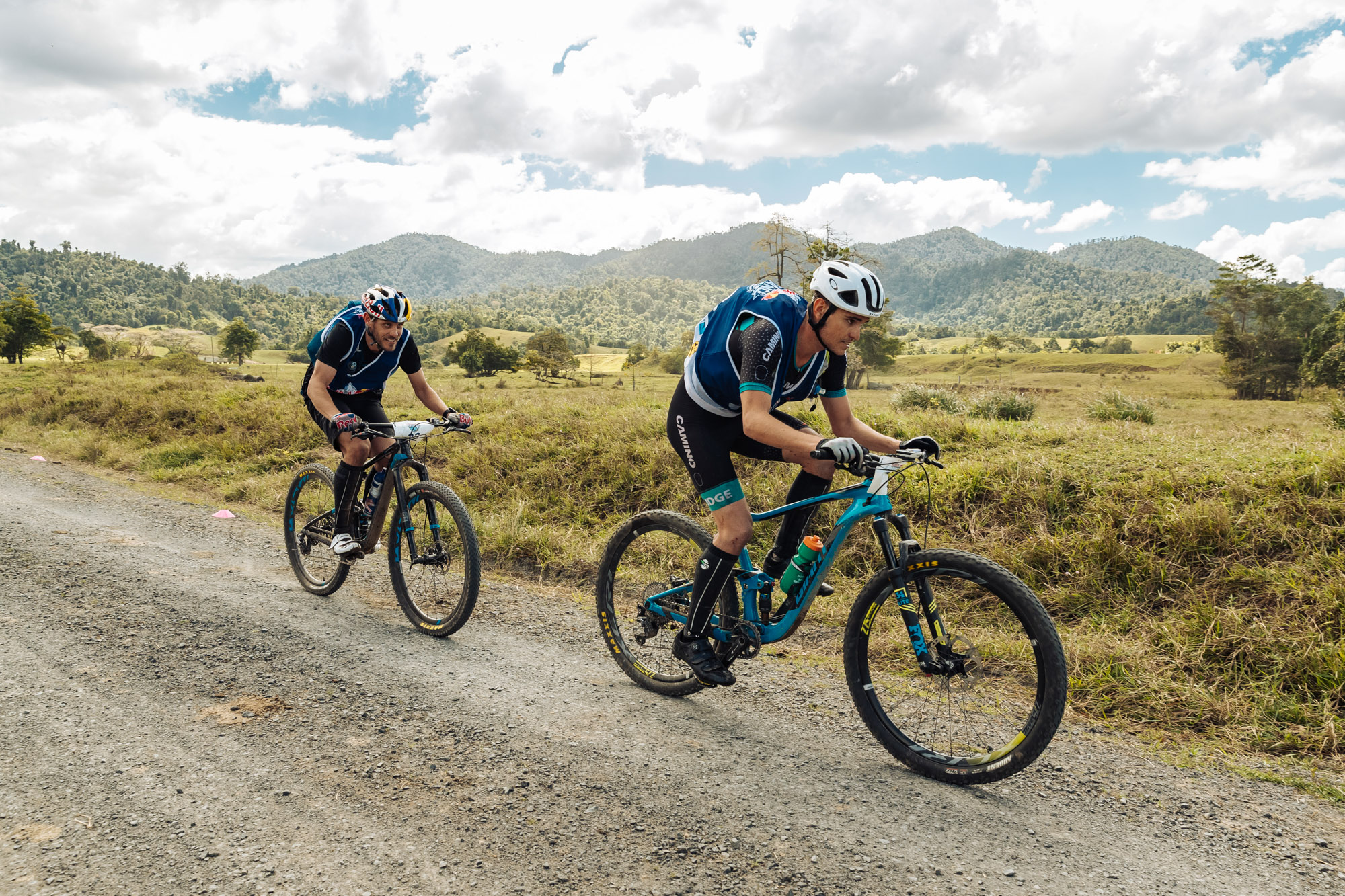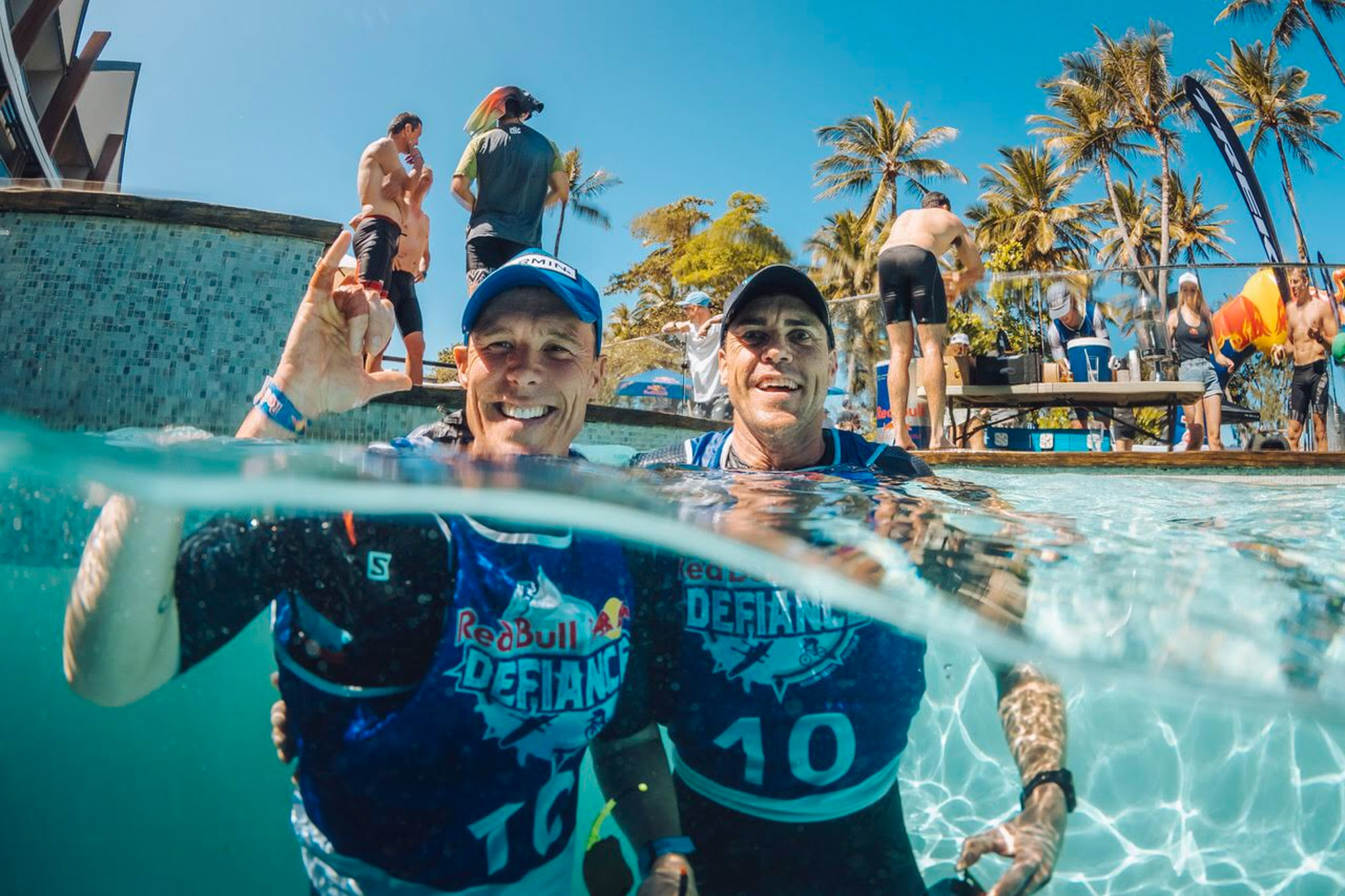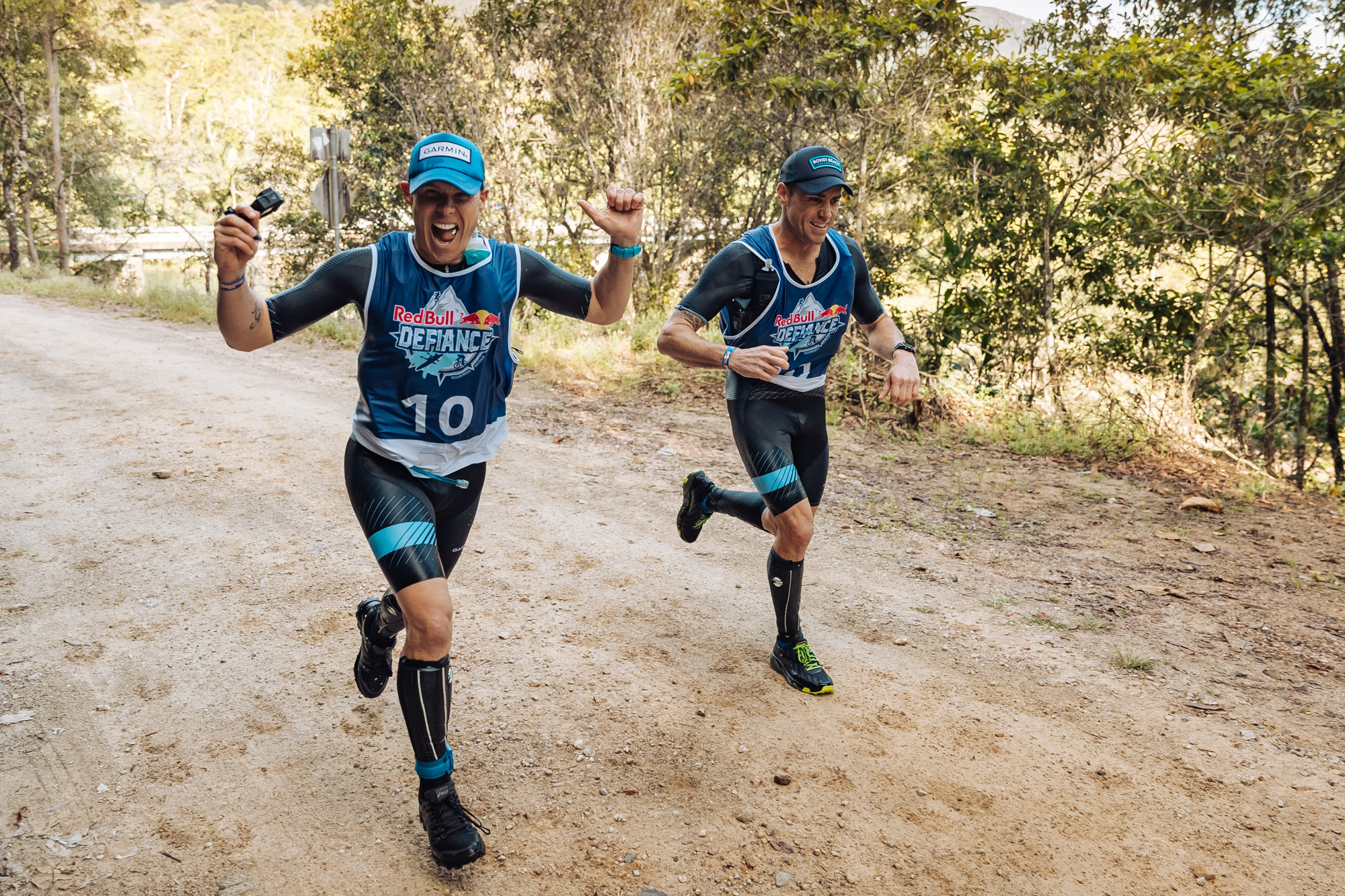 Rainforest to Reef Coverage
New Project enquiries
Every brand has a story and inspired content is the key to building a brand and growing an audience.
Let us help you build and keep an audience.
Get in touch today.
Get in touch