Red Bull Flugtag is one of Red Bull Australia's largest events of the year. It is held in cities all over the world, every year since 1991, when it first debuted in Vienna. On November 2018, Red Bull Flugtag landed in Sydney, attracting thousands of spectators. Our team planned and strategised for months to bring this incredible event direct, live, to the screens on Facebook and a highlight show on Channel 9.
We worked with Red Bull to determine our goals for the production, engagement strategies, and the many technical requirements. We assembled a highly skilled crew of 52 people, including 8 camera operators, 1 crane operator and 1 drone pilot. The entire 5 hour live production was produced and directed by our own Michael Fardell.
Along with the livestream, we produced four team videos to be played during the event, edited a 22 minute highlights program for broadcast, a 3 min highlights reel for broadcast, and 3 social media cutdowns for 'best performance,' 'best crash,' and 'best reactions.'
Services
Discovery
Production Development
Pre Production
Production
Post Production
Delivery
What We Delivered
5 hour live-stream
4 x 90 sec team videos
22 min highlights program
3 min highlights reel
3 x 30-60 sec social media cutdowns
Links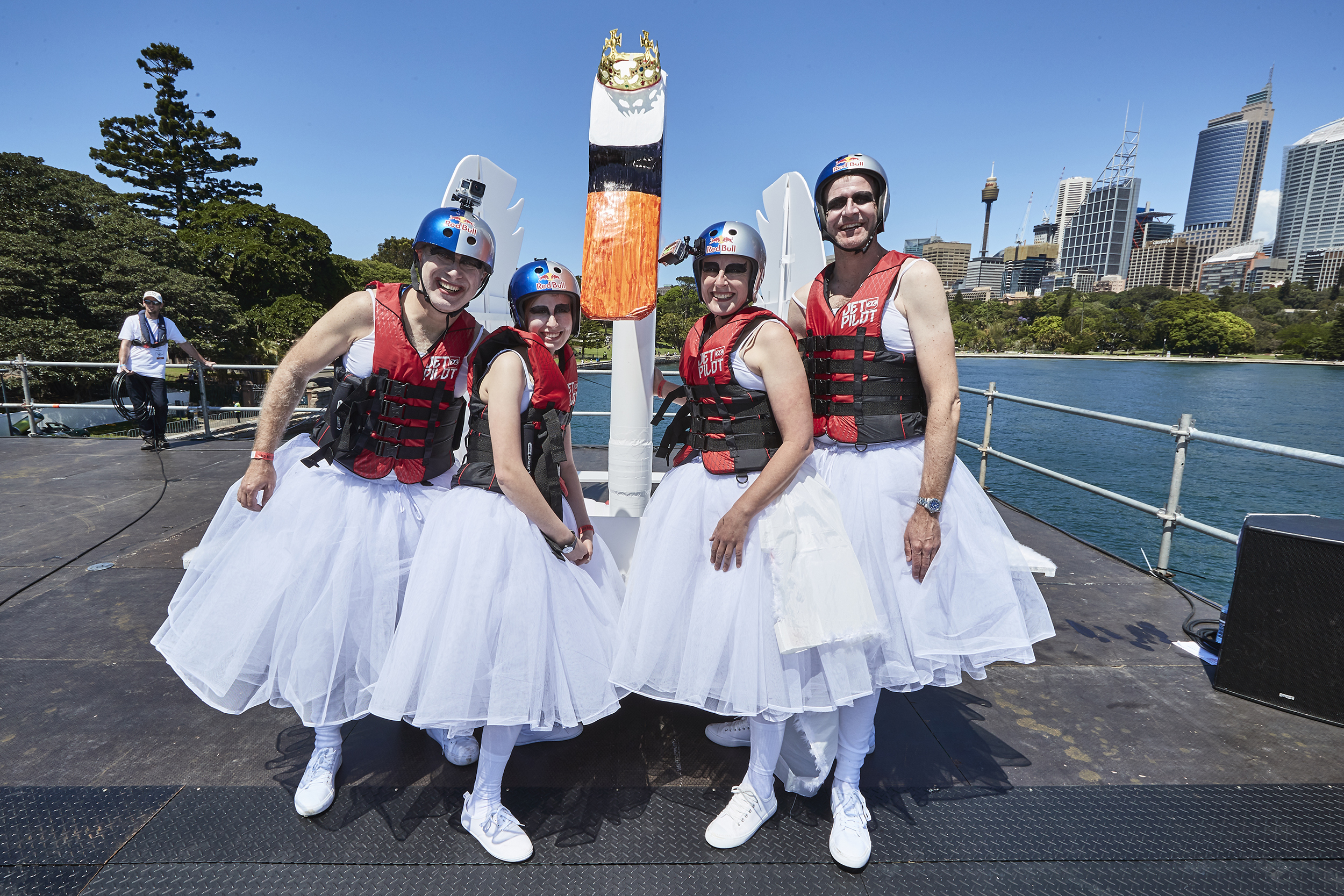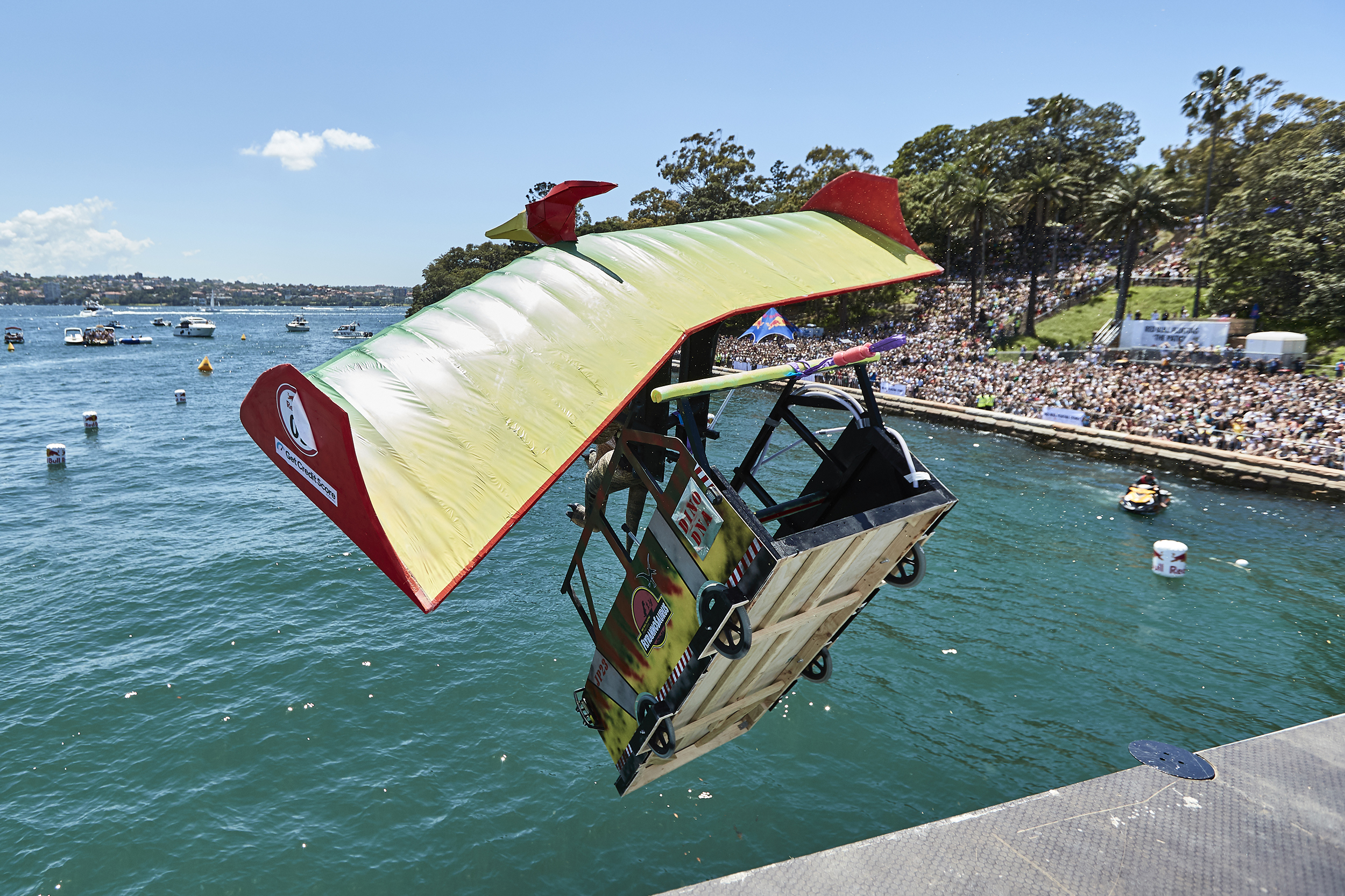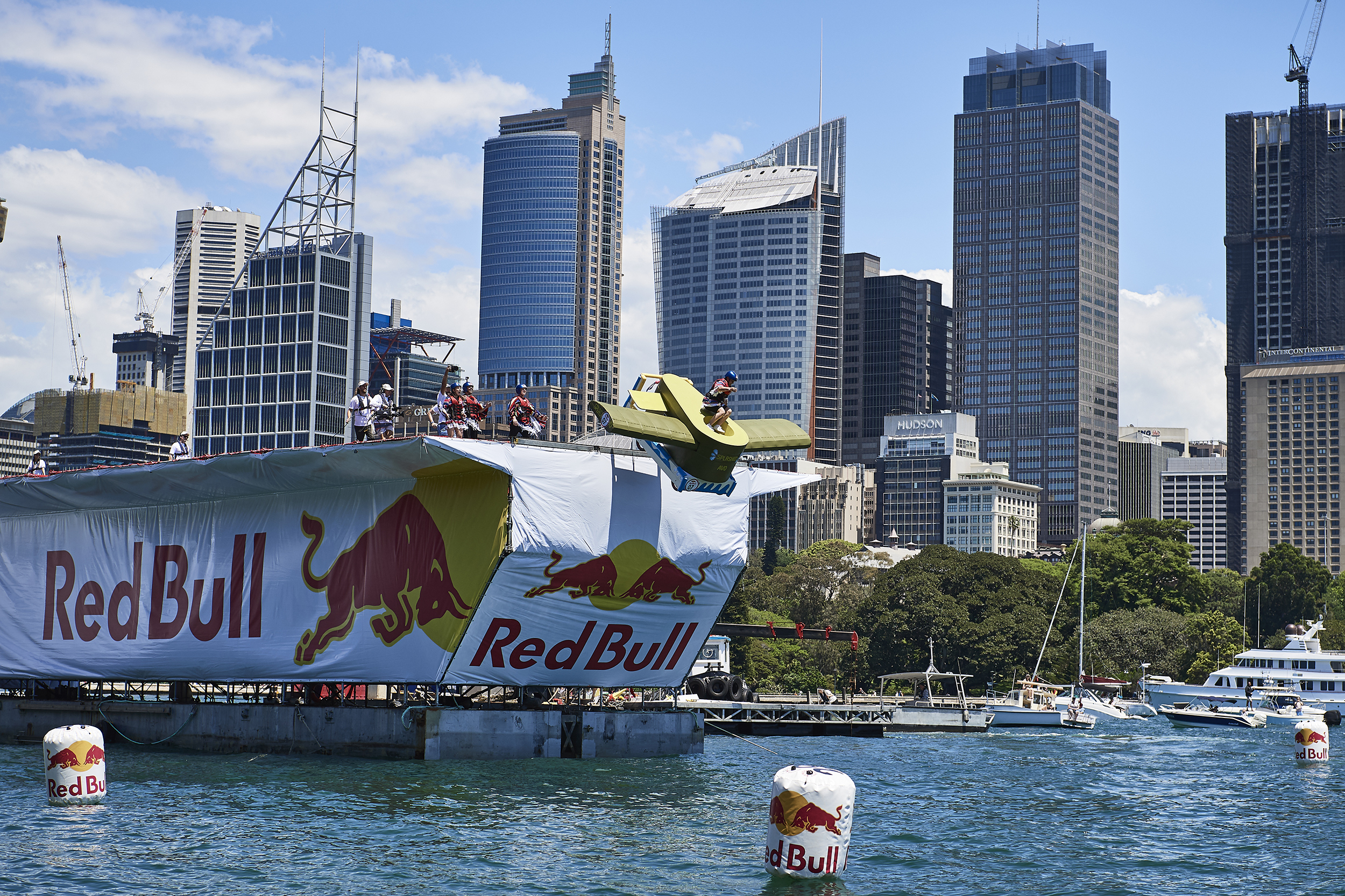 "You guys knocked it out of the park and took a massive load off my shoulders, would be lost without you guys." Kyle Bullock, Head of Content, Red Bull
New Project enquiries
Every brand has a story and inspired content is the key to building a brand and growing an audience.
Let us help you build and keep an audience.
Get in touch today.
Get in touch