The Hands of Rescue:
Dr Barry Kirby AO
Dr Barry Kirby AO is an inspiring Australian. Born and raised in Queensland, Barry was a carpenter by trade working in Papua New Guinea until he witnessed a traumatic incident that resulted in the death of a woman in labour. So, at age 40, he decided that PNG needed more doctors than carpenters, and started a medical degree.
Now a general practitioner specialising in obstetrics, and having a pilot's license to boot, Barry now spends most of his time in Milne Bay Province in PNG, travelling around remote areas to conduct maternal health checks, train midwives and deliver baby bundles to expectant mothers. The baby bundles, funded by donations from Send Hope Not Flowers, contain some basic essentials for newborns including a baby bath - simple gifts that are seeing a dramatic increase in mothers opting for supervised deliveries that is resulting in a reduction in maternal death rates in PNG.
Send Hope Not Flowers aims to reduce maternal death rates in developing countries, and Dr Barry Kirby is one of those who's devoted his life to achieving this. A Hope Story tells the story of Barry, who, supported by donations from Send Hope Not Flowers, is making big changes to the lives of mums in Papua New Guinea, which is saving lives. This moving short film was produced and filmed by our Director and Cinematographer, Michael Fardell.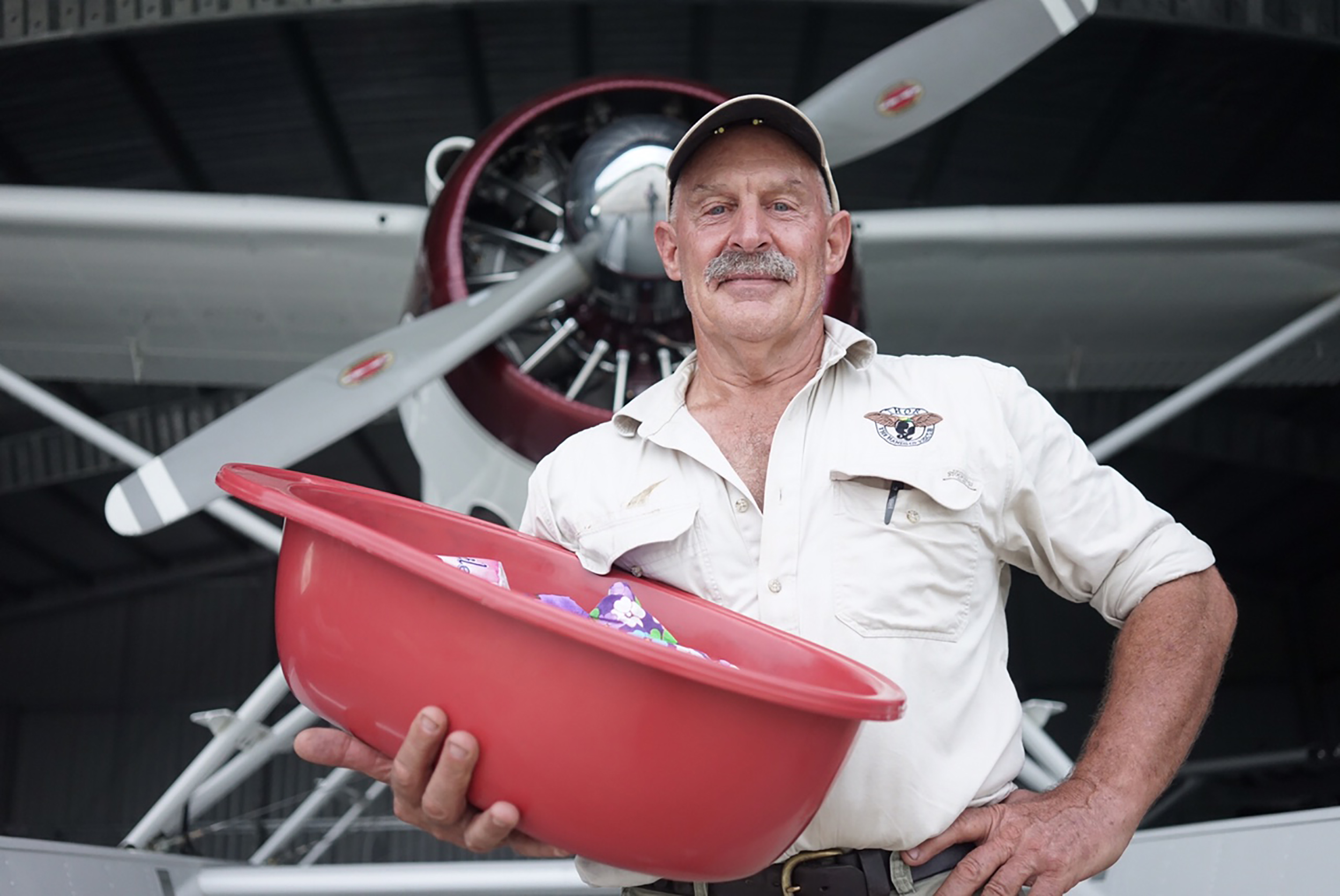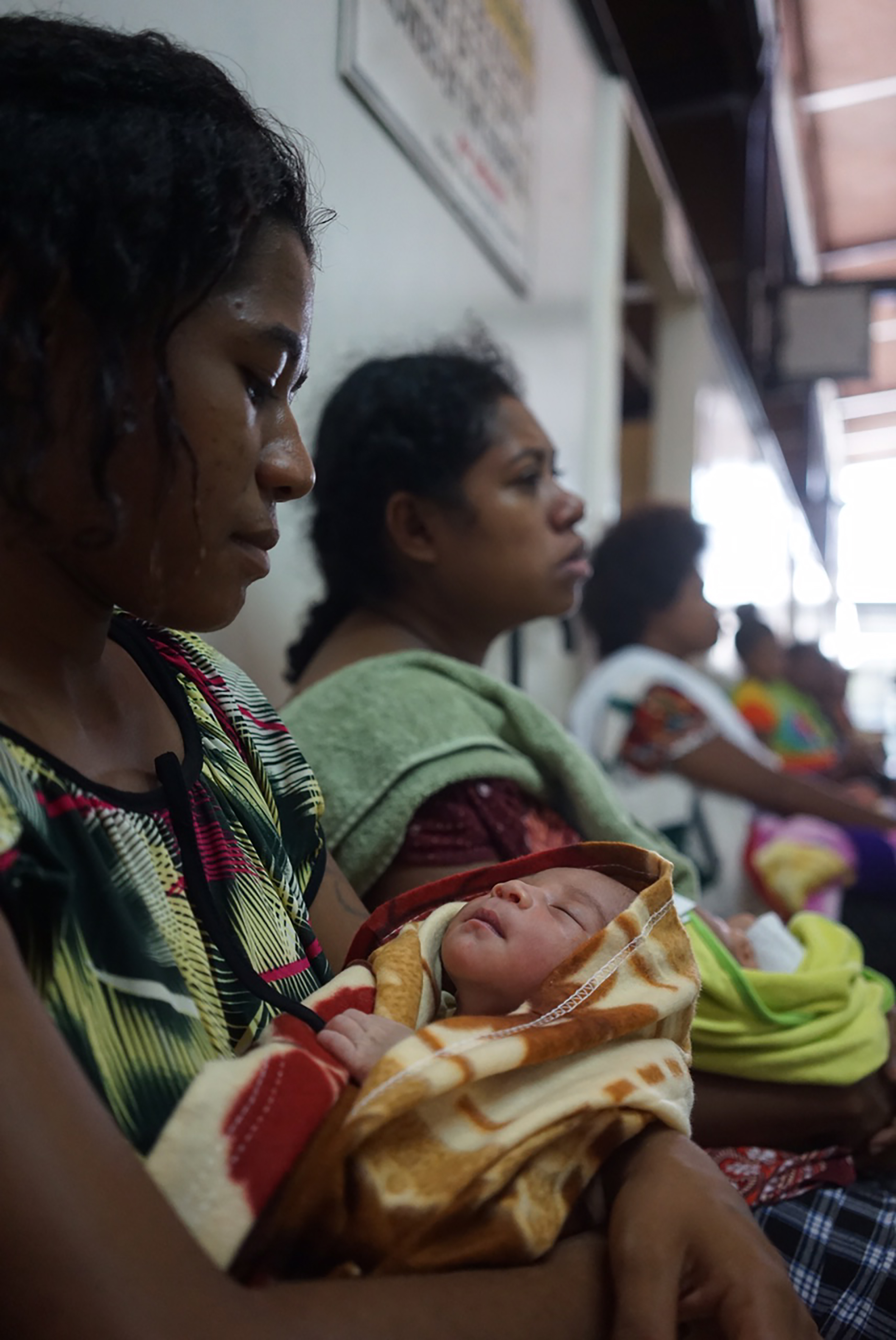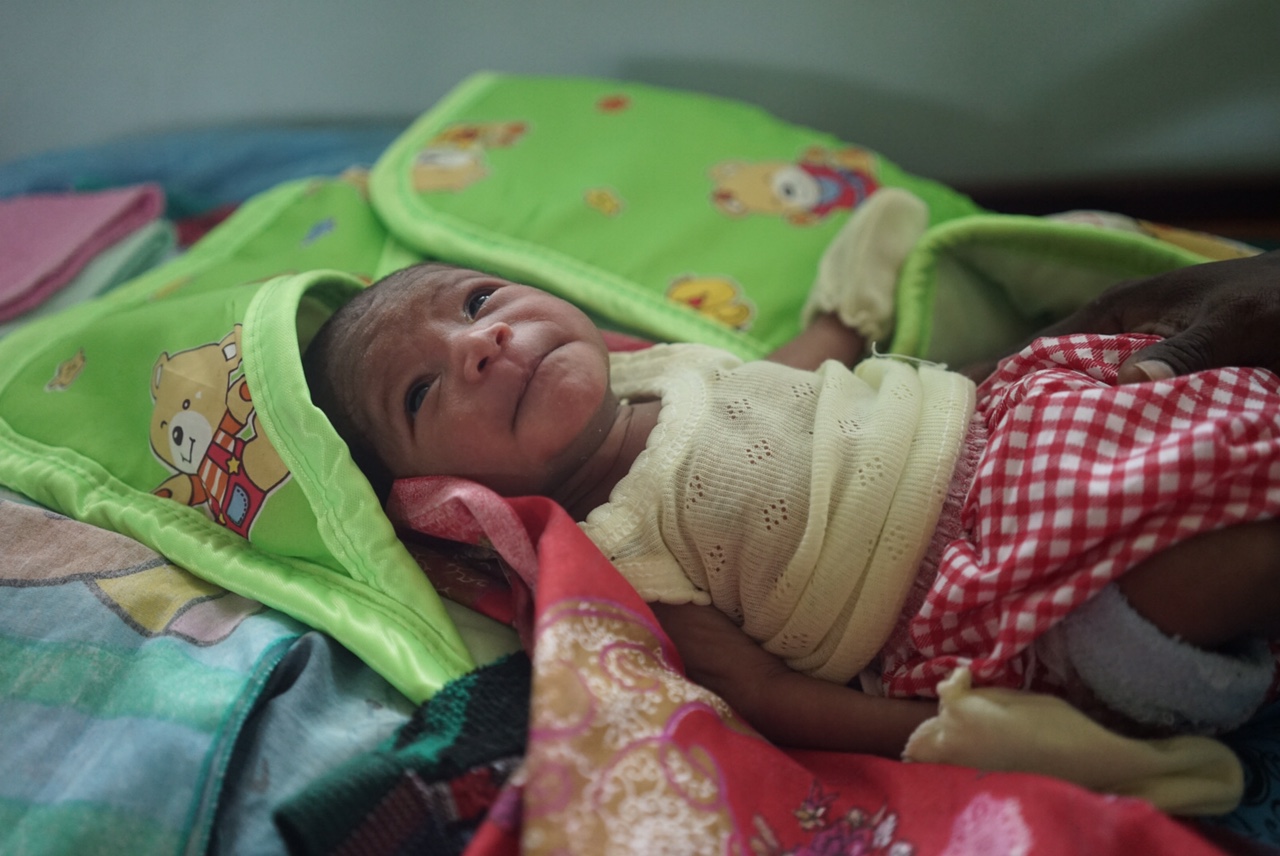 "Our words of thanks seem completely inadequate today." Send Hope not Flowers
New Project enquiries
Every brand has a story and inspired content is the key to building a brand and growing an audience.
Let us help you build and keep an audience.
Get in touch today.
Get in touch