It Takes a Village
Screencraft is proud to partner with The Hands of Rescue and the World Health Organisation, to produce It Takes A Village for Papua New Guinean television.
It Takes A Village - Episode #1 is the gripping story of Rex's struggle to rescue his wife Miriam, when bleeding continues after childbirth. Rex must overcome hijackers, great distances, and the very traditions of his own village to help Miriam to a health centre to save her life.
The World Health Organisation, and Dr. Barry Kirby of The Hands of Rescue, commissioned Screencraft to produce this critical health message. The program's mission is to draw attention to the maternal health risks faced by PNG women, and children, and show men the part they can play in safeguarding their loved ones.
Screencraft filmed It Takes A Village on location in remote Milne Bay province, PNG - with a Papuan cast and mainly local crew.
New episodes of It Takes A Village are being filmed now, due for broadcast in the second half of 2022.
Services
Discovery
Production Development
Pre Production
Production
Post Production
Delivery
What We Delivered
50 min pilot episode
3 min trailer
Broadcast on PNG National TV
Broadcast on SBS On Demand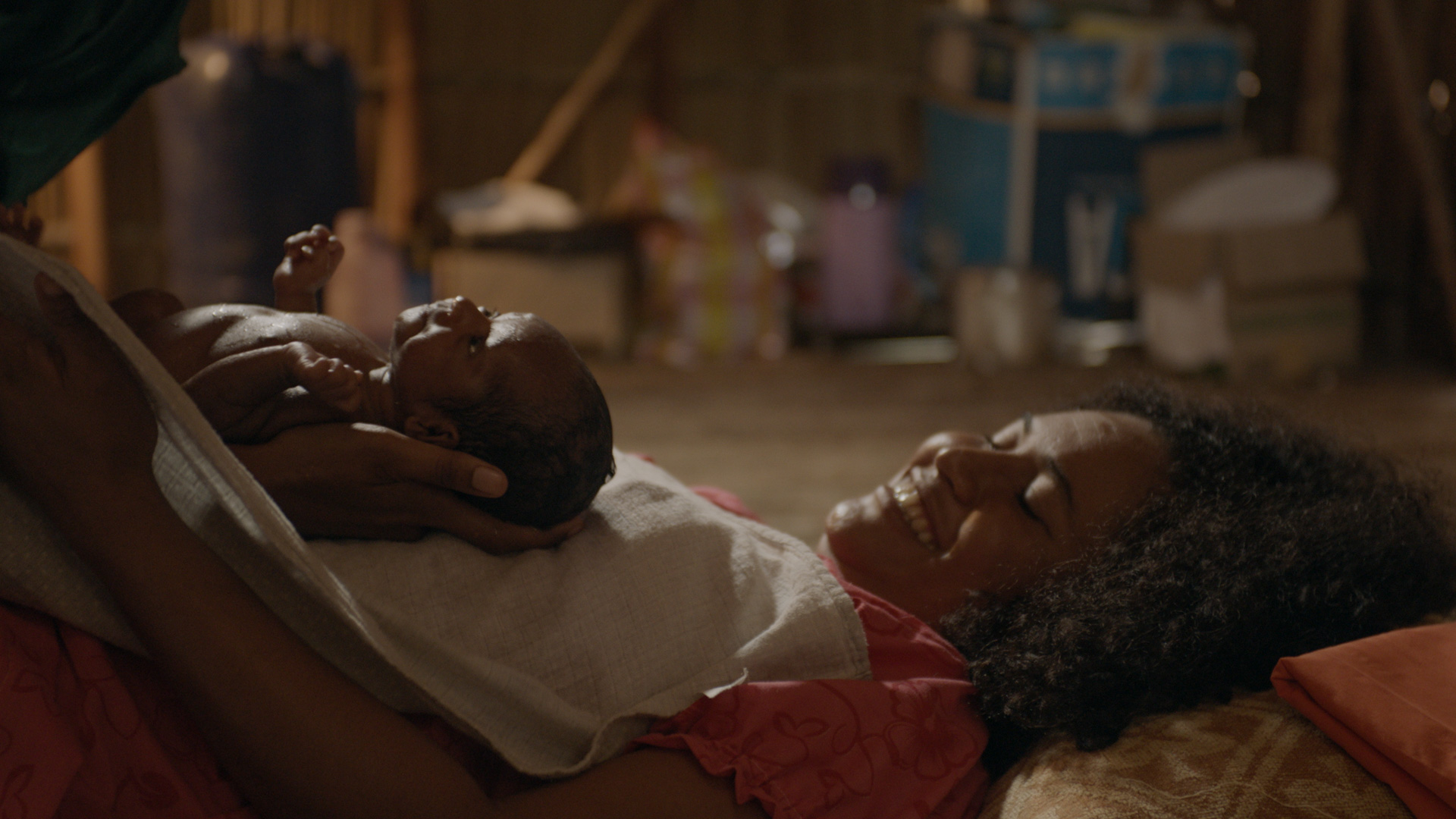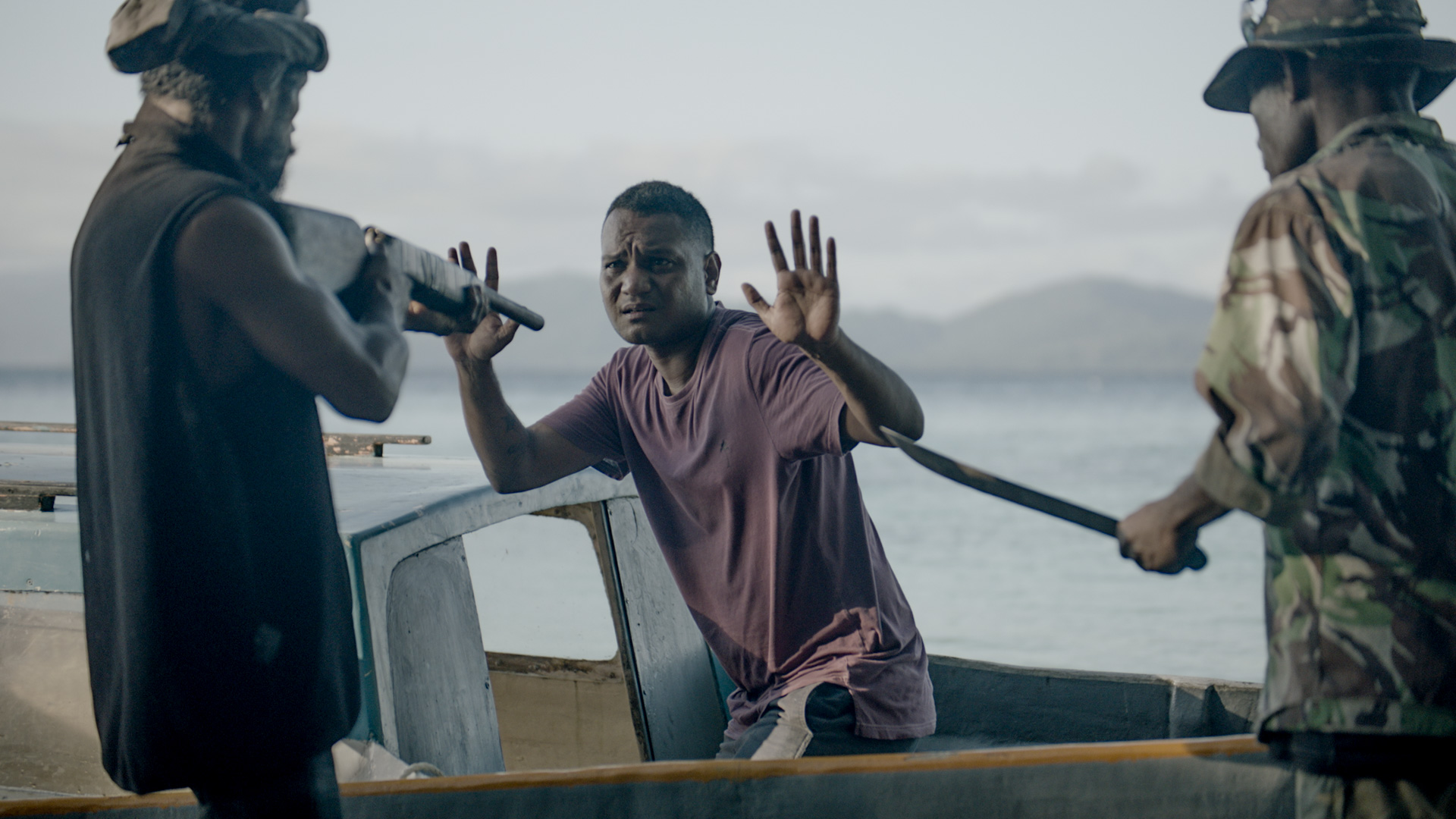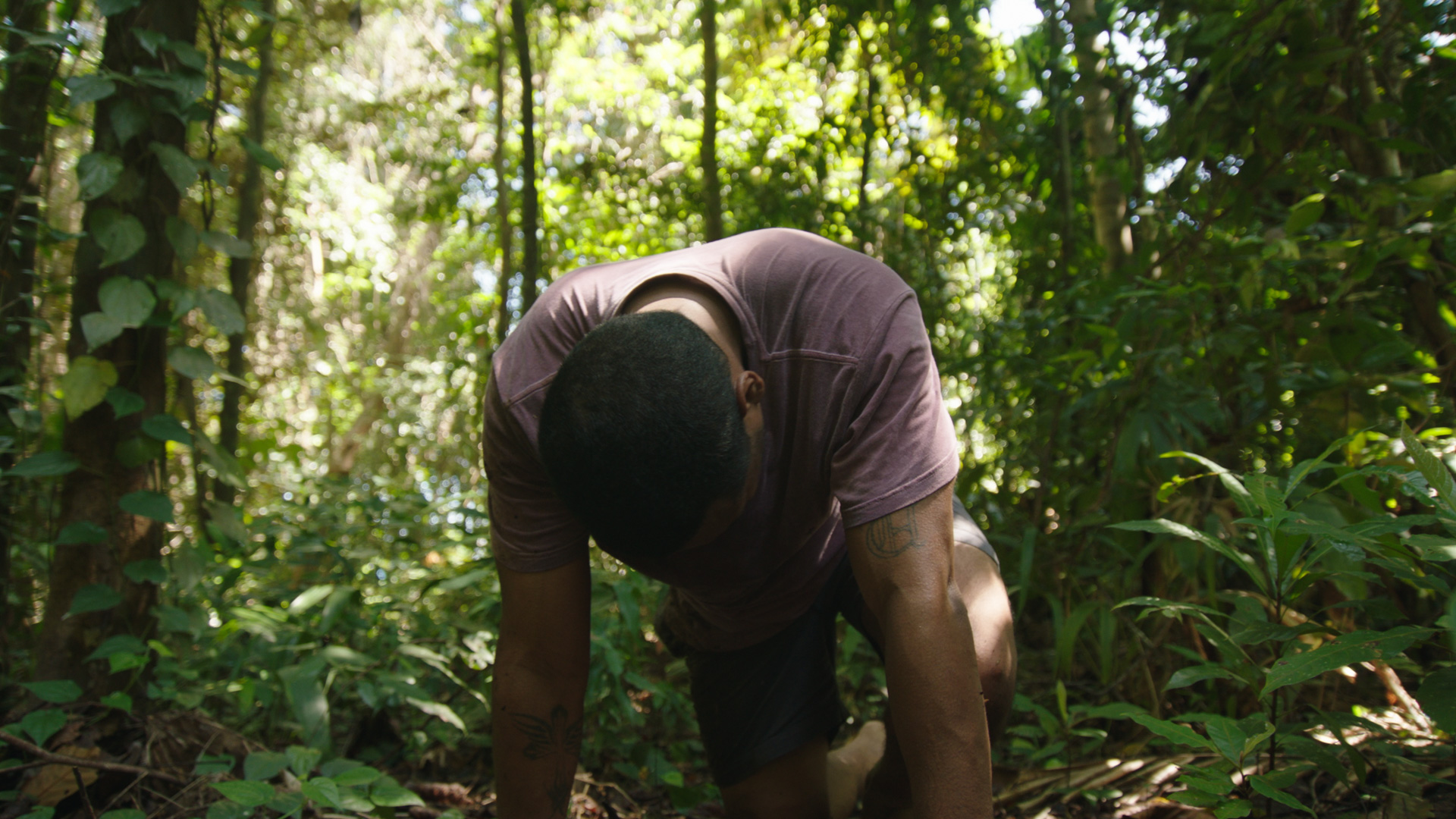 New Project enquiries
Every brand has a story and inspired content is the key to building a brand and growing an audience.
Let us help you build and keep an audience.
Get in touch today.
Get in touch