Chantal Steel
Business and Finance Manager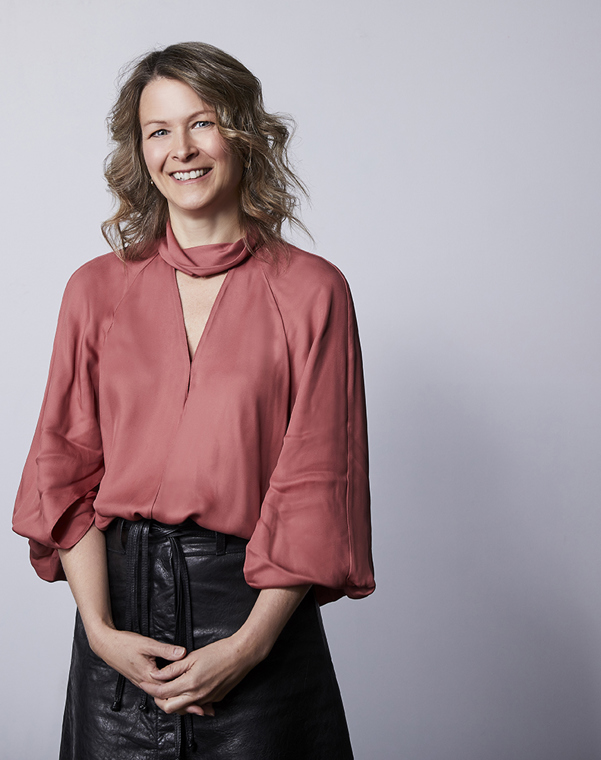 Chantal has over ten years experience in Finance and Office management, in addition to an extensive customer service background. Before coming to us, Chantal worked in the not for profit sector for the Internet Industry Association in various roles including finance management, member liaison, website administration, and events management.
Along with her expertise in accounting, Chantal brings to Screencraft a background knowledge in television production of outside broadcasts and has a Bachelor of Science in Honours Psychology from Queens University in Canada.
Chantal keeps the business in order so that our production team can concentrate on what they know and love.
Connect on LinkedIn