Jessica Seignarack
Associate Producer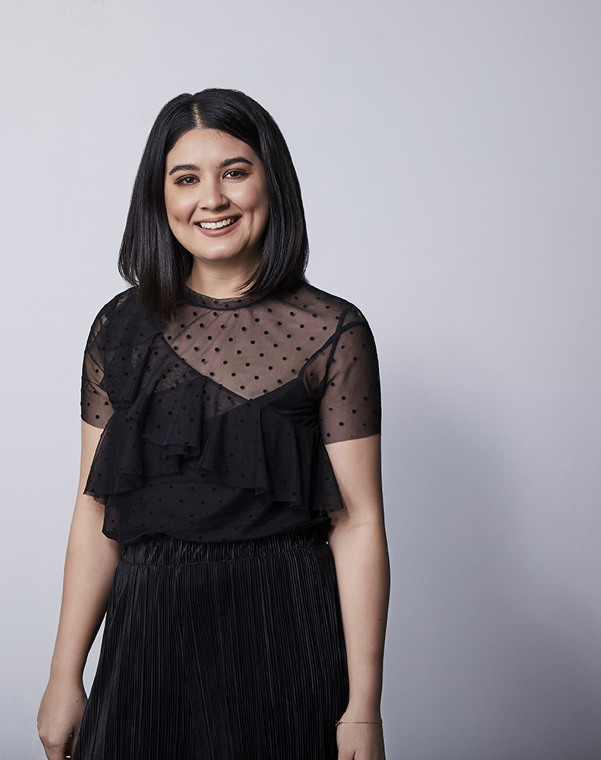 Jessica loves the written word and translating that to visual communications and moving image.
With a penchant for literary journalism, and a track record of producing evocative and detailed stories, Jessica brings a unique set of skills to the Screencraft team when it comes to script development, story creation and overall communication strategy.
Jessica ran a music blog in Melbourne for which she interviewed artists like The Paper Kites, Alex the Astronaut, and Montaigne. Her skills include feature writing, news, editing, research, interviewing, photography, analysing statistics, with experience in Wordpress and social media strategy.
Jessica holds a Bachelor of Arts in Journalism, from Swinburne University.
Connect on LinkedIn