Oliver Willis
Production Associate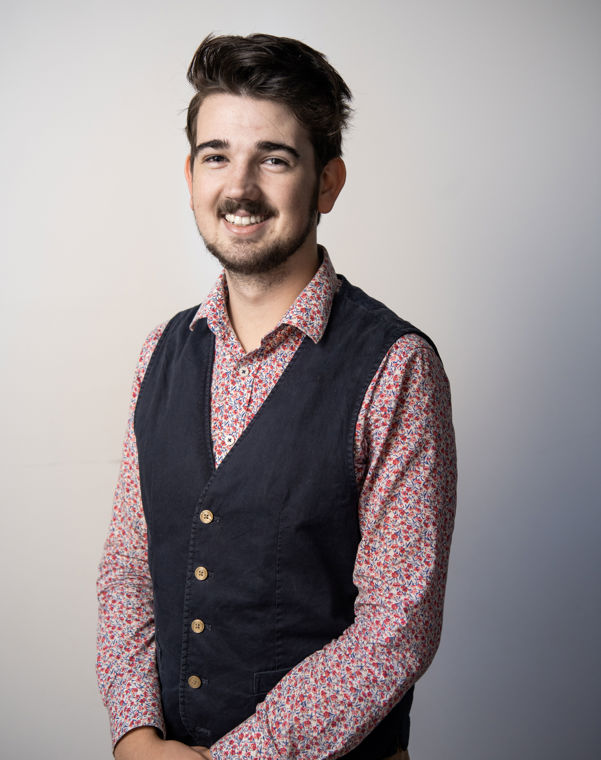 Oliver is a versatile production assistant who started working at Screencraft on a casual basis from the tender age of 16. This means not only does he throw himself completely into whatever production role is required of him, he also makes the best coffee, and comes up with innovative ideas to make the office more efficient.
Oliver is forever experimenting with new things, from using various editing platforms, to organising the gear, to exploring photographic techniques.
Oliver is currently studying for a Bachelor degree in Media Arts and Production at the University of Canberra.
Connect on LinkedIn