 The Sydney, recharged.
Screencraft captured what it is like to take part in Sea Trials, featuring the soon-to-be HMAS Sydney.
Screencraft was tasked by the Air Warfare Destroyer Alliance to produce a series of films chronicling the progress of the last Navy destroyer built at Osborne shipyard by Australians, for Australians.
Our team took great pride in producing this film documenting the Sea Trials for the future HMAS Sydney, off the coast of Adelaide.
We had a team embedded onboard the ship, while Michael Fardell ACS was up in a helicopter, capturing the Sydney in all her regal glory on the high seas.
This Sea Trials video went viral within its first weekend of release to the AWD Alliance team.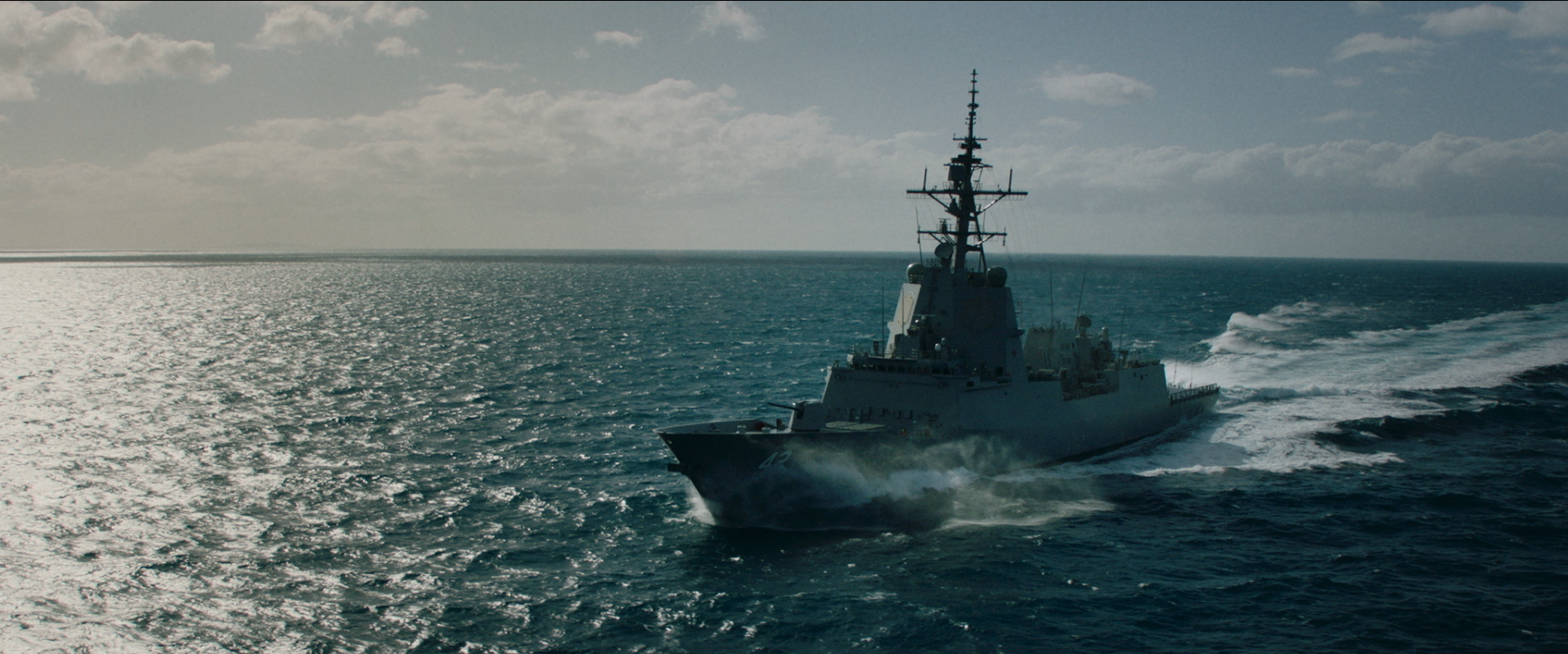 Film crew embedded onboard the ship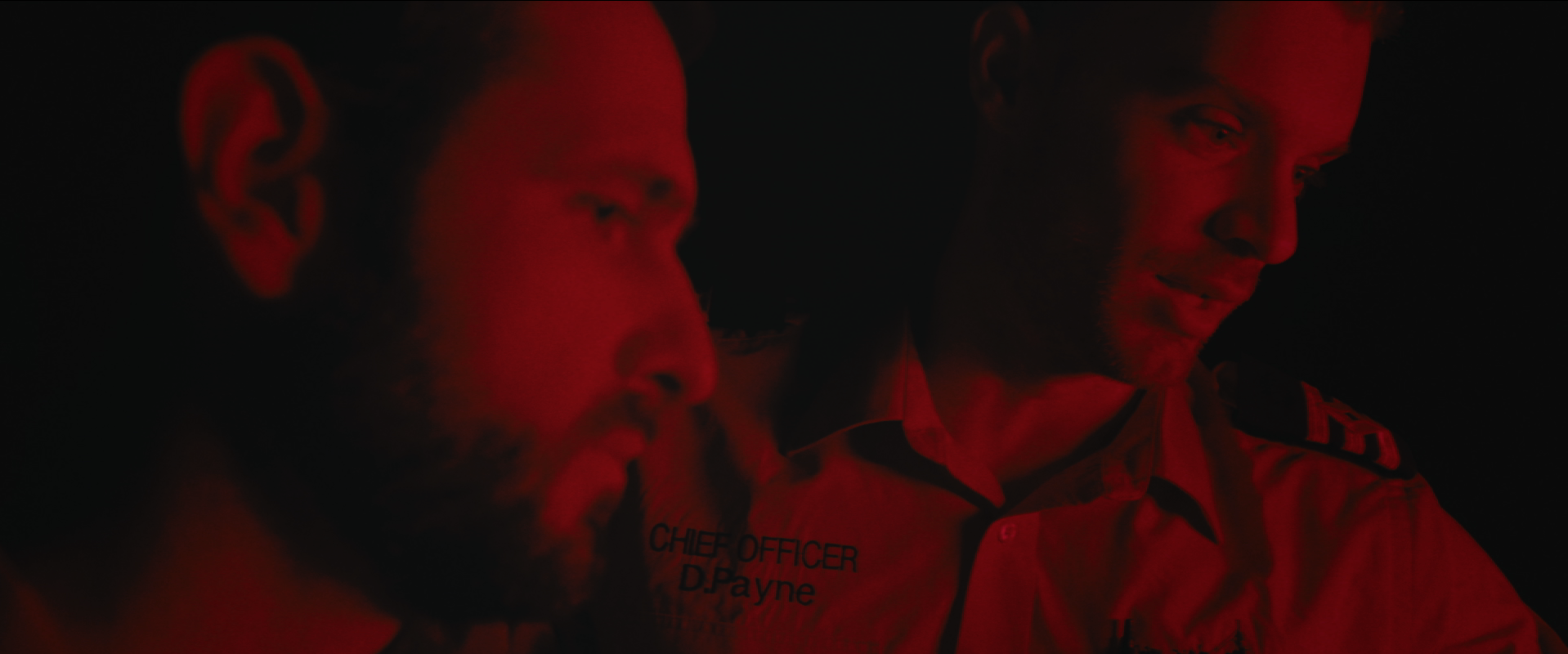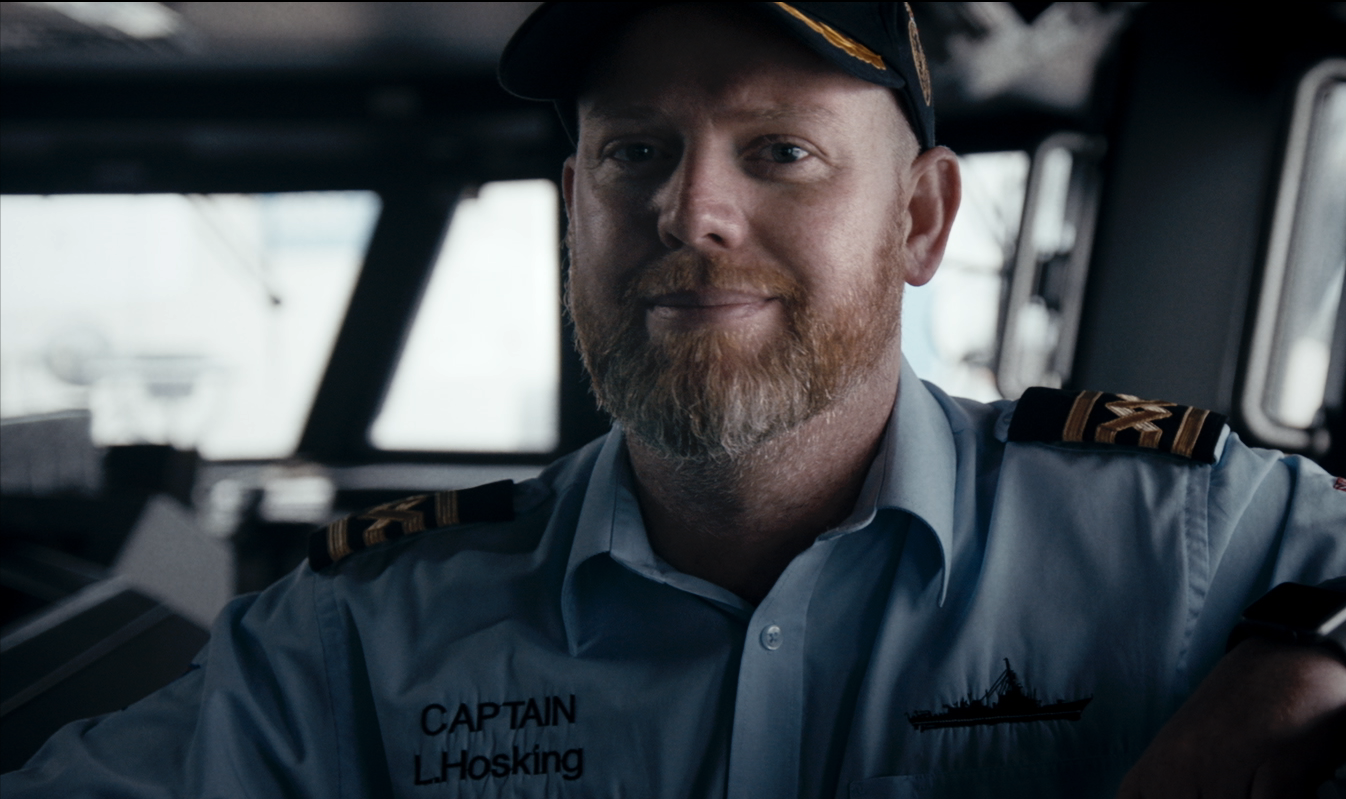 Documenting the birth of a new era
"This video has been the most successful out of any video we have produced in the past three years." Michelle Robins, Communications Manager, Air Warfare Destroyer Alliance
New Project enquiries
Every brand has a story and inspired content is the key to building a brand and growing an audience.
Let us help you build and keep an audience.
Get in touch today.
Get in touch