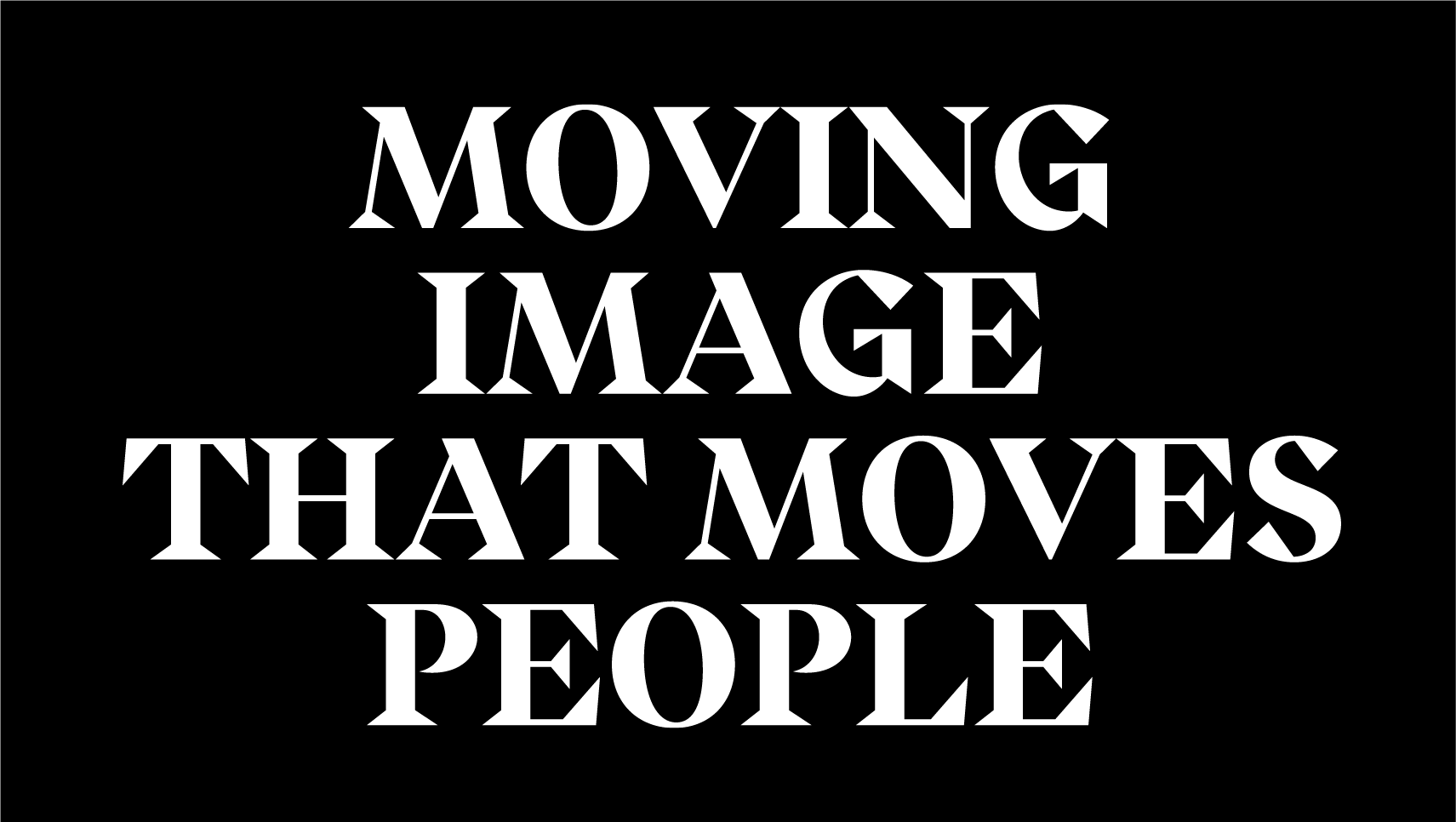 Crafted
Visual
Communications
Screencraft is an award winning Australian television production agency based in Canberra, Sydney and Melbourne, specialising in Government and Corporate communications.
New Project enquiries
Every brand has a story and inspired content is the key to building a brand and growing an audience.
Let us help you build and keep an audience.
Get in touch today.
Get in touch