Crafted
Visual
Communications
Screencraft is a multi-award-winning content agency that seeks to craft your message, by embracing new methods to evoke emotional connections to your audience, to drive engagement.
Animation

Corporate films

Explainers

Government

Case Studies

Brand films

Photography

Social content

Strategic communication

Live broadcasts

TV commercials
Now more than ever, your organisation, be it government or a brand, must use video, be it live or produced, to get your message out. Using video is the best way to capture people and move them into a place of certainty and hope. We've got over a decade of experience in live steaming and video communications.

Government & NGO

Brands

Broadcasters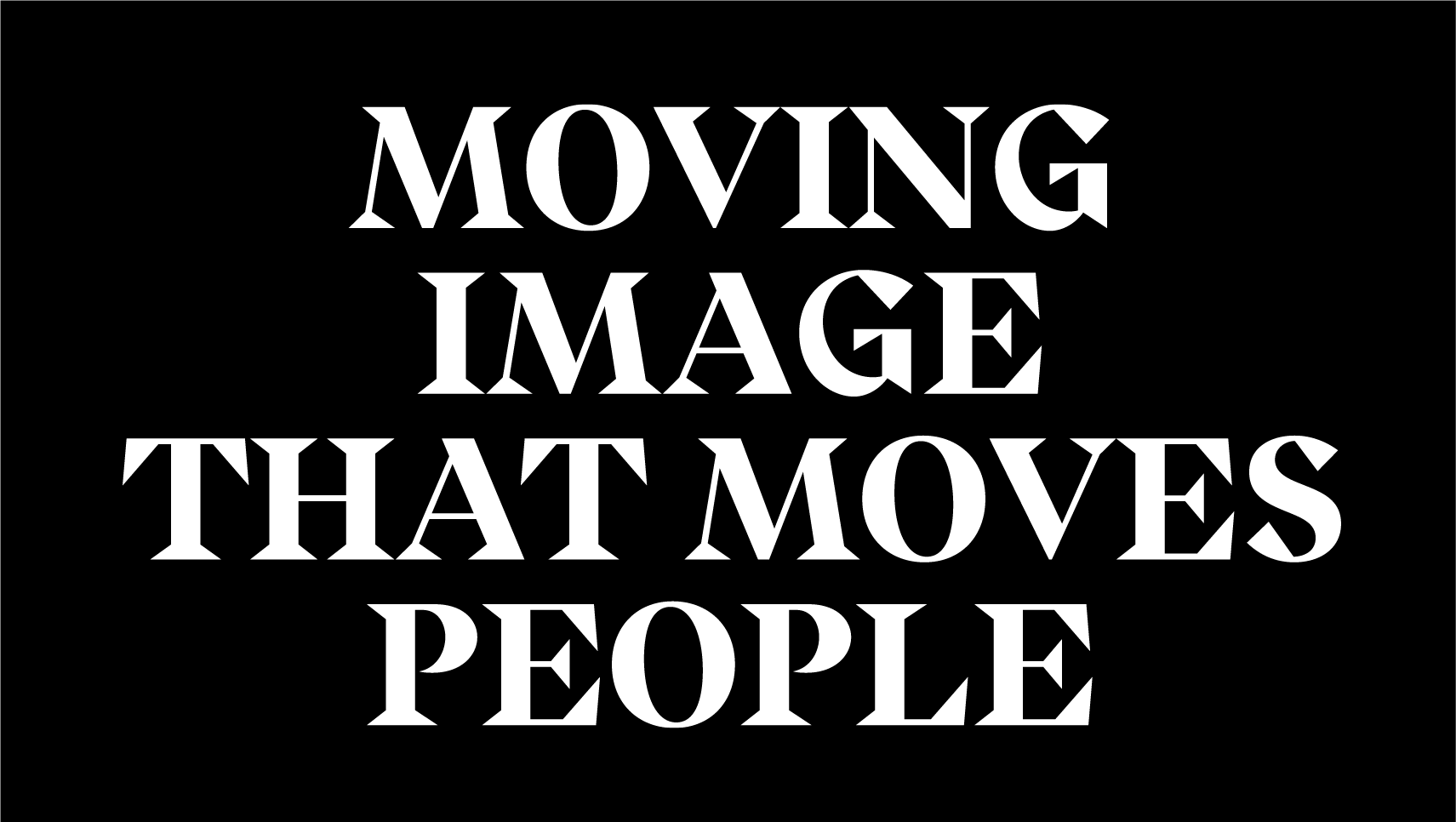 New Project enquiries
Every brand has a story and inspired content is the key to building a brand and growing an audience.
Let us help you build and keep an audience.
Get in touch today.
Get in touch