Asher Floyd
Senior Producer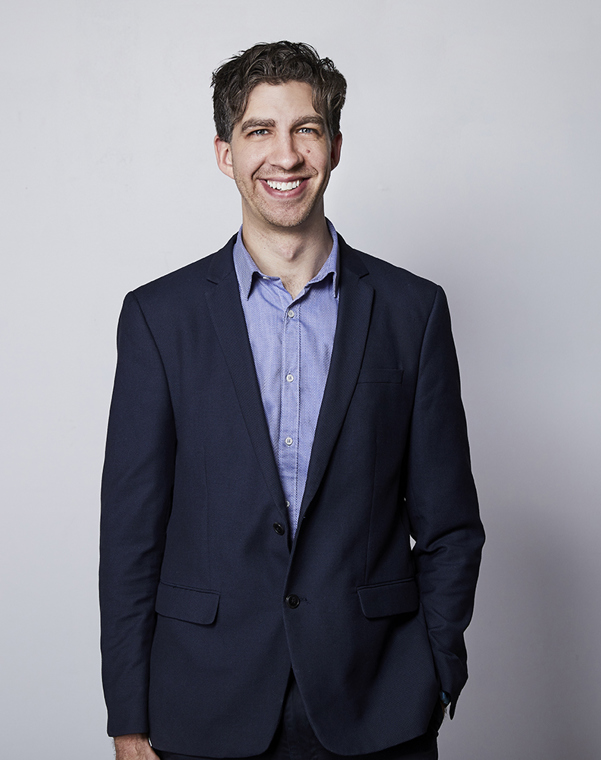 Asher is Screencraft's Senior Producer based in our Melbourne office. Asher has a decade of industry experience, in both Canberra and Melbourne, including on the production team for SBS TV's 'Rockwiz'.
Asher produces advertising campaigns for TV and digital, live streams, and all forms of video communication for government and corporate. He directs documentary case studies, branded content, animation, and music videos. Lately he's been working with Red Bull, Geocon, David Jones, CatholicCare, the Master Builders Association, and a long list of government departments.
Asher is an accomplished photographer, who has shot complete photo libraries for Federal departments like Employment, Social Services and Education, while his work appears in Lonely Planet, VICE, Fairfax, Broadsheet, and Inside Sport magazine.
Asher handles your projects' with care and attention. He is a warm, enthusiastic communicator who makes sure clients are on the same page.
Connect on LinkedIn