Michael Fardell ACS
CEO and Creative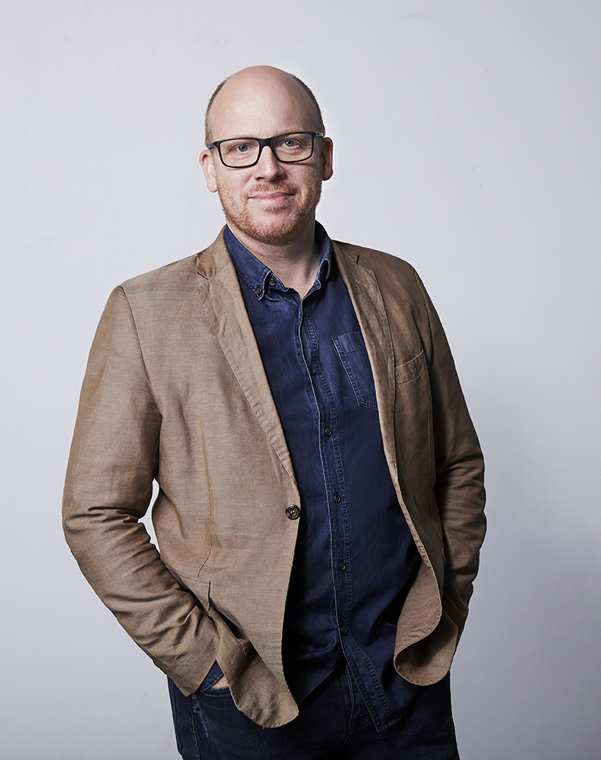 As founder and director of Screencraft, Michael's experience in television and video production has varied across genres since he started in the industry in 1999.
He has been involved in the production of extreme sports, magazine and corporate television, with his mantra being to deliver exceptional creativity for demanding viewers. Having this as a backbone to his experience has greatly benefited his approach to other projects.
With experience on working on international projects, travelling through Papua New Guinea, Africa, Europe, Mexico and the USA, Michael has a strong desire to create editorially sound projects with cut through. His roles have varied from directing to editing. His philosophy is to endeavour to efficiently and creatively make work that both conforms to the fashion of the period whilst adopting new and innovative methods.
Michael has worked with many government departments both state and federal. He understands the government landscape and the various ways in which departments require services delivered. In the corporate domain, brands he has worked include Raytheon, Leidos, Lockheed Martin, World Health Organisation, Vans, Dyson, Red Bull and Hurley.
Michael was executive producer for the TV broadcast of the 2015 Pacific Games in Port Moresby for the Papua New Guinea National Broadcasting Company, and has been executive producer for live broadcasts including Red Bull Wings for Life; David Jones AW and SS Facebook live shows; Vodka Cruiser SketcheShe Live Facebook TV; and many more. Michael worked on Red Bull Air Race and Red Bull X Fighters globally from 1999 - 2006.
Michael is a member of the Australian Cinematographers Society, the Australian Directors Guild and the Screen Producers Association of Australia. Michael has been awarded gold, silver and bronze awards by the Australian Cinematographers Society, along with winning silver dolphin trophies at the 2010 and 2015 Cannes Corporate TV and Media Awards.
Michael is an accredited member of the Australian Cinematographers Society.
Michael loves percussion, funk music and of course coffee.
Connect on LinkedIn